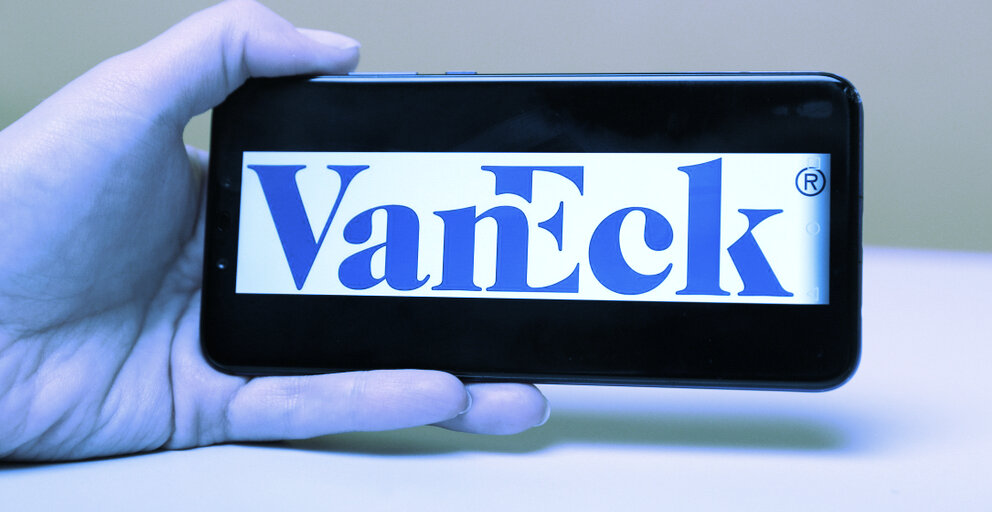 Investment firm VanEck is facing a lawsuit from SolidX over a recently filed Bitcoin ETF proposal.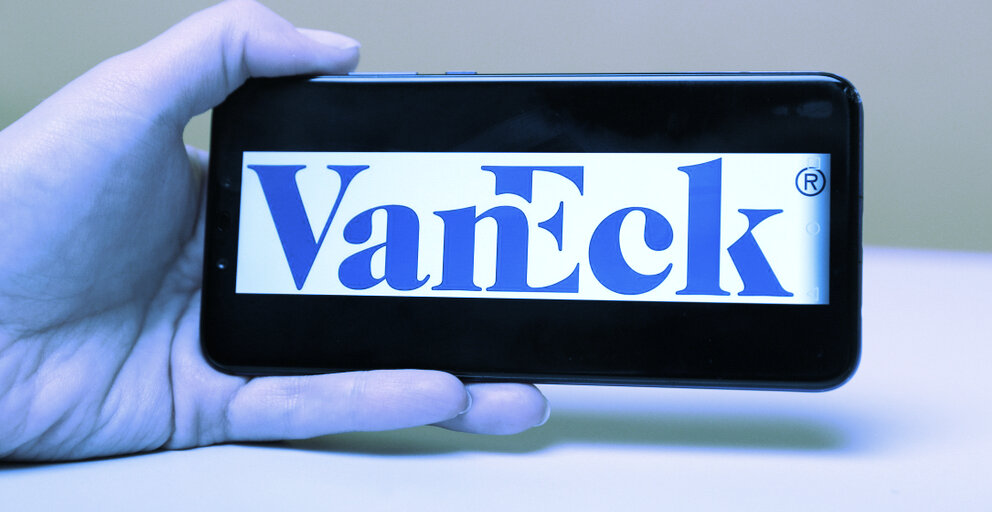 In a suit filed in New York state court Tuesday, SolidX Management accused VanEck Securities of breach of contract. As reported by Law 360, after cutting ties with the company, the lawsuit claims that VanEck went on to create its own Bitcoin exchange-traded fund (ETF) using SolidX's technology.
An ETF, or exchange traded fund, is an investment vehicle that tracks the value of its underlying asset—such as Bitcoin. Since 2017, the SEC has repeatedly rejected proposals for Bitcoin ETFs.
SolidX has been working to bring a Bitcoin ETF to market since 2015, while VanEck was the first company to file for a Bitcoin ETF registered under the Investment Company Act in 2017.
In 2018 the two companies joined forces with a goal of establishing VanEck SolidX Bitcoin Trust, an open-ended, tradable financial product based on Bitcoin.
According to the complaint, SolidX and VanEck "worked together to market shares of the Trust" to qualified institutional buyers as a precursor to the SEC approval of trust shares that could be publicly traded in an exchange-traded fund.
"Mere weeks after its bad faith termination of the agreements, VanEck began announcing products that directly compete … products it could not have begun to issue without working against SolidX's interests while still its business partner," the complaint says.
After several attempts were blocked by the SEC, VanEck withdrew its last proposal for a Bitcoin ETF on September 17, 2019. The company refiled its submission on December 31, 2020.
"Using SolidX's work and work product to compete with it is bad enough, but the registration statement VanEck filed would be called plagiarism in any other context: the structure of VanEck's proposed bitcoin ETF is substantively identical, or virtually so, to the structure for which SolidX sought SEC approval," asserts SolidX in its complaint.
SolidX's proposed ETF shares would be traded on the Cboe BZX Exchange. They would be valued daily based on Bitcoin prices on the top five bitcoin exchanges, calculated by MV Index Solutions.
SolidX said it partnered with VanEck because of its "marquee" brand and "credibility" as a well-known sponsor of ETFs and investment funds and because of its large sales and marketing team. The company insists VanEck "had little, if any, expertise in bitcoin," so it partnered with SolidX, an "expert in bitcoin and other digital assets."
"This is more than just a breach of contract; it is catastrophic to both SolidX and the Trust, because VanEck has destroyed their ability to earn income from many years of work and a great deal of money spent," the suit says.
Decrypt has reached out to VanEck and will update this article if we hear back.