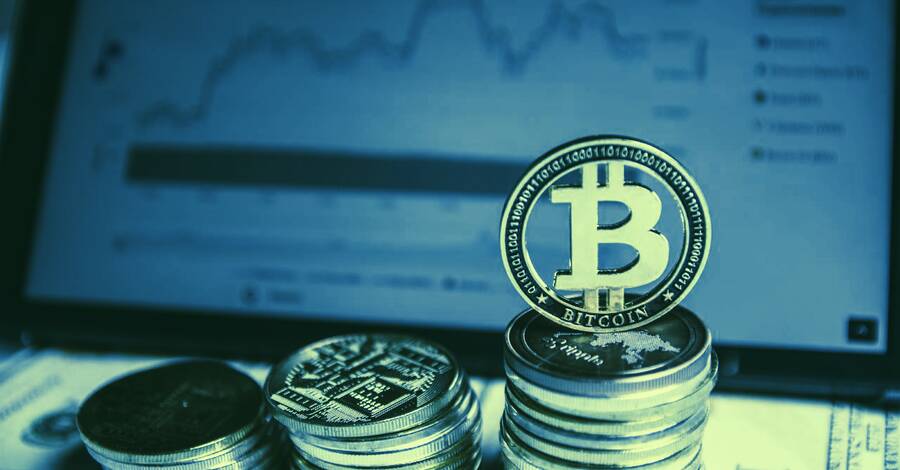 Crypto traders are hoarding stablecoins en masse, "waiting for the buy signal," according to a report by cryptocurrency exchange Luno.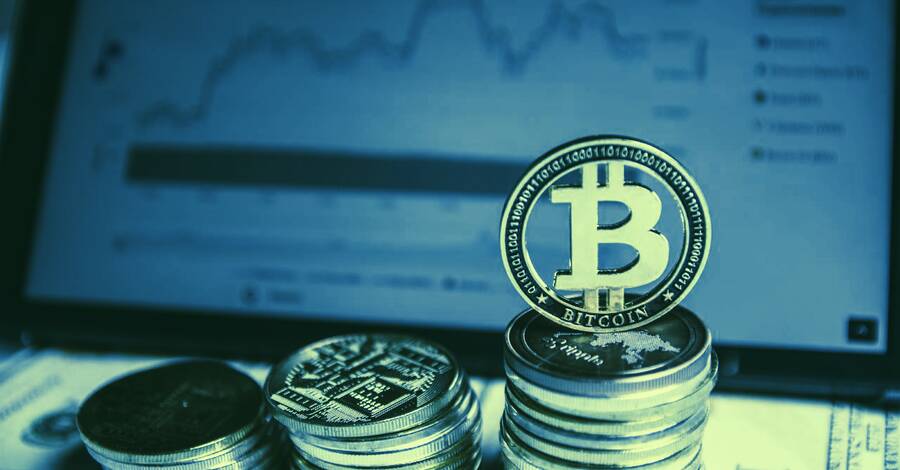 Stablecoin balances on various crypto exchanges have surpassed all-time highs, while Bitcoin volume has dipped—suggesting that crypto investors are biding their time and waiting for the right moment to resume buying crypto.
According to a report by crypto exchange Luno (based on data from Arcane Research), there is currently over $2 billion worth of stablecoins "waiting on the sideline for the buy signal" at exchanges.
At the same time, following a small uptick two weeks ago, Bitcoin trading volume has dropped to its lowest level in over a month—returning to levels seen before the market crash in March.
Traders bide their time
The Bitcoin market's 30-day volatility has dropped to around 4.3%; prior to the market crash, it ranged around 2-3%. With only half of Bitcoin holders thinking that the cryptocurrency's price will go up, it appears that traders are biding their time and waiting for the price to dip before buying in.
There's been an influx of new money into the market in recent days, with Coinbase CEO Brian Armstrong pointing to a sharp spike in deposits that amounted to exactly $1,200 each—the same amount that Americans recently received in the form of coronavirus stimulus checks from the US government.
pic.twitter.com/uhz7Od3skX

— Brian Armstrong (@brian_armstrong) April 16, 2020
While it's not clear what those Coinbase users have bought on the exchange, it's clear they're looking to purchase some form of cryptocurrency. With crypto prices dipping alongside oil, they may have found that buy signal they're looking for.