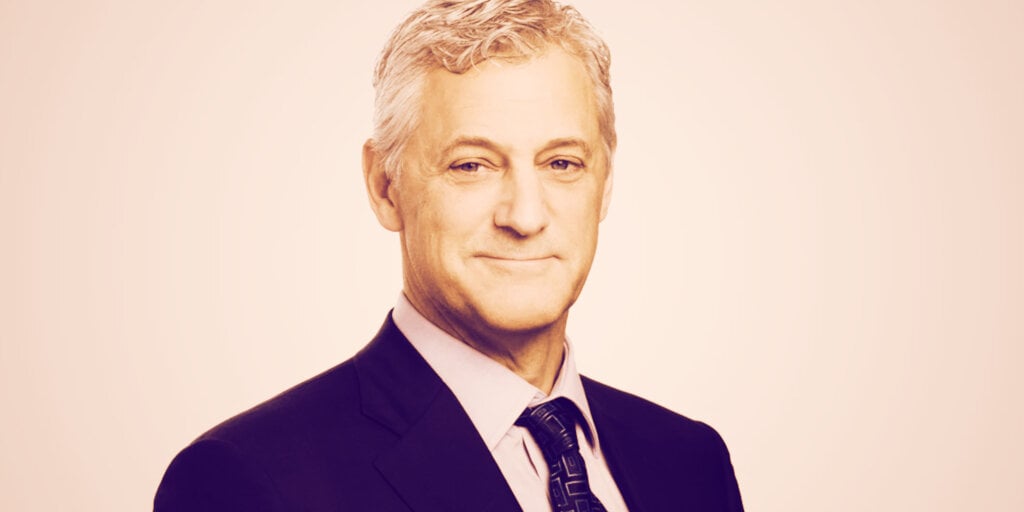 Bill Withers said at the Singapore SinTech conference that cryptos are here to stay, and here for all.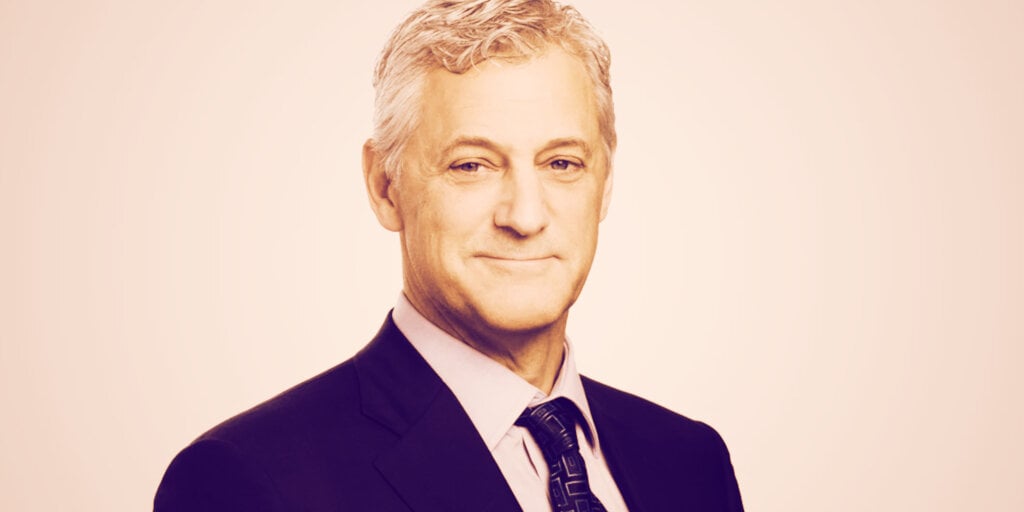 The CEO of Standard Chartered told a (virtual) audience at the (virtual) Singapore FinTech Festival today that the widespread adoption of digital currencies is "absolutely inevitable."
Bill Winters, the CEO of the large financial institution, said that he thinks that there is "absolutely a role for central bank digital currencies as well as non-central bank-sponsored digital currencies," reported CNBC.
This means that Winters thinks that governments' own crypto could coexist with private alternatives, like Tether, or with open-source cryptocurrencies, such as Bitcoin.
Specifically, he thinks that there's scope for cryptocurrencies that aren't simple stablecoins.
What interests Winters are "currencies that don't match a currency in and of itself, but are intended to capture either a superset of a subset," reported CNBC.
He likes the sound of cryptocurrencies that provide people with assurances that money invested in carbon emissions is indeed going to the intended project.
Just last week, Apple co-founder Steve Wozniak launched WOZX, a coin that does this very thing.
Winters reportedly said that his own company will announce something like this in the next few days.
"There is a whole new world that's opening up for us," he reportedly said.
Standard Chartered in October put out three job adverts to bolster its crypto team. It announced this past summer that it is building a cryptocurrency custody solution.
Standard Chartered last November joined the Enterprise Ethereum Alliance, a working group that promotes Ethereum in businesses.
At the festival, Winters also spoke of the challenge of marrying the traditional finance world and the preferences of the users, who these days may well prefer cryptocurrencies.
"But in order to make this happen, we know that there are some fundamental cultural shifts in our organizations that are critical," he said.