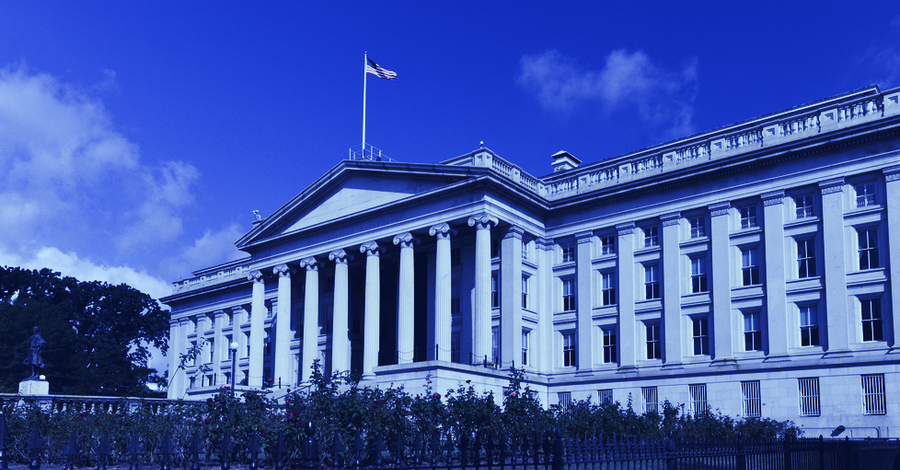 The US treasury department and the IRS have offered a deferment on tax payments until July. Here's what you need to know about Bitcoin too.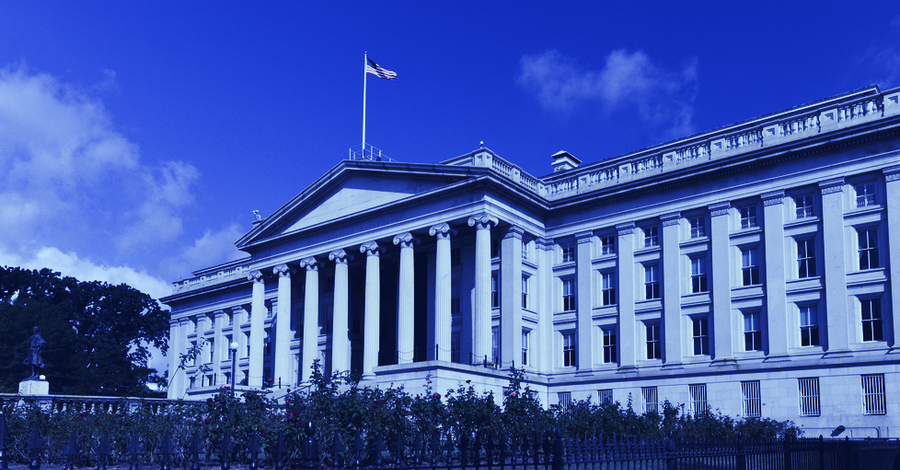 Yesterday, the US Treasury Department announced an extension to the tax deadline 2020 on up to $1 million in owed taxes until July 15, 2020. The option to defer April's tax deadline arises following the outbreak of COVID-1, in an effort to brace the US economy.
While some will likely jump at the option to delay payment, in a statement Wednesday, Treasury Secretary Steven T. Mnuchin stressed that taxpayers should still file their returns by April in order to claim on potential rebates.
"Americans should file their tax returns by April 15 because many will receive a refund. Those filing will be able to take advantage of their refunds sooner," said Mnuchin. "This deferment allows those who owe a payment to the IRS to defer the payment until July 15 without interest or penalties. Treasury and IRS are ensuring that hardworking Americans and businesses have additional liquidity for the next several months."
"Additional liquidity" arising from deferred taxes due to the tax deadline 2020 extension will supposedly boost the economy by $300 billion in the near term. This effort to uphold the economy comes shortly after the White House proposed plans to roll out a trillion-dollar stimulus package.
Paying taxes on your Bitcoin
For those looking to file tax liabilities arising from crypto gains, this option is rather timely. The IRS stepped up measures to clampdown on crypto tax obligations back in 2019.
As detailed by Decrypt in our comprehensive crypto tax guide, the IRS now requires full disclosure on crypto transactions made throughout the tax year. This information should be included as part of the 1040 individual tax return form.
"The days of not reporting until you get caught are over," says CoinTracker's Shehan Chandrasekera, previously speaking with Decrypt. "Crypto tax guidance is out there, and if you trade crypto, you should report gains and losses."
And with everyone locked inside for the foreseeable future, there's never been a better excuse to finally get around to doing them.