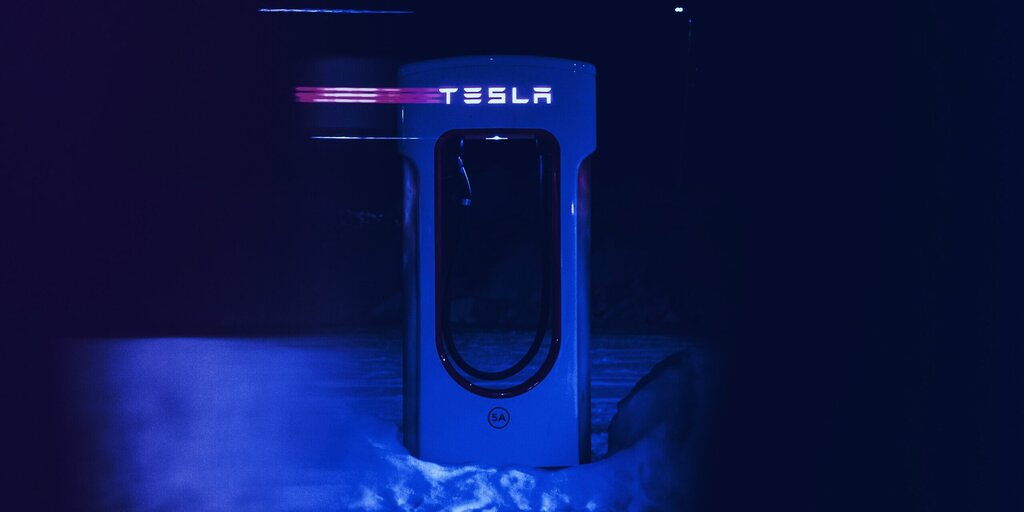 Both Bitcoin and Tesla seem to be "hot" favorites in America, after giving investors in excess of 60% returns in 2020.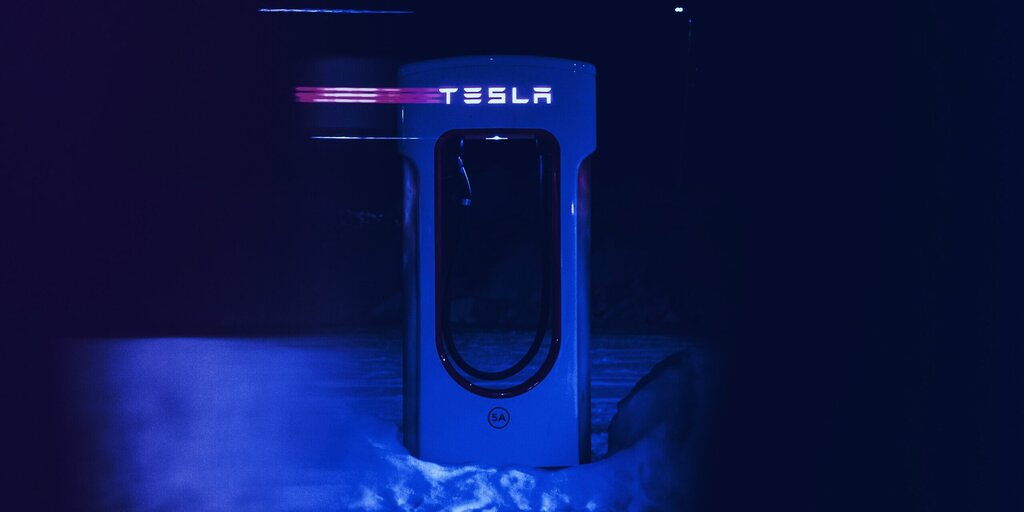 Bitcoin and Tesla, the electric car maker, are America's most viewed assets on charting platform TradingView, according to data published today.
Tesla (stock ticker: TSLA) enjoyed a meteoric rise this year as the future outlook for electric vehicles grew on Wall Street and among retail participants. Its stock went from $402 on January 1 this year to $1,660 at press time, while Bitcoin's price rose from $7,400 to $11,700 in the same period.
Throughout July, TSLA was the most viewed stock in 31 states in the US, but Bitcoin was not far behind, noted TradingView. "Since the start of the year, Tesla's stock has almost tripled in price. Meanwhile, Bitcoin is up 60% year-to-date," it added.
Bitcoin also seemed to gain a fan following in California, where Tesla is headquartered. "Our findings also show the South East favors Forex and the West Coast states of California, Washington, and Oregon lean toward Bitcoin. The west coast loves crypto the most," said TradingView.
Retailers rush into Bitcoin and Tesla
Tesla's gains came this year despite being one of the world's most-shorted (bets on bearish prices) stocks. Even Tesla CEO Elon Musk had trouble keeping up with the surge, stating the stock was "too overvalued" earlier this year.
Tesla stock price is too high imo

— Elon Musk (@elonmusk) May 1, 2020
But that didn't stop speculators from piling into TSLA. Since his tweet on May 1, the stock rose another 127%.
Meanwhile, Bitcoin has performed strongly too, rising 36% based on a strong fundamental narrative amidst a grim economic outlook.
The rise of Bitcoin's price has even attracted social influencers like Dave Portnoy, founder of sports blog Barstool Sports. He said he bought $250,000 in Bitcoin—and claimed that he was now holding $1 million in Bitcoin—this week, despite holding no crypto earlier. This was revealed in a video with crypto exchange Gemini co-founders Tyler and Cameron Winklevoss.
With Portnoy's 1.7 million online followers, who are used to watching him tweet relentlessly about stocks, and his apparent allegiance to pump Bitcoin, the line between crypto and traditional stocks is becoming even blurrier.