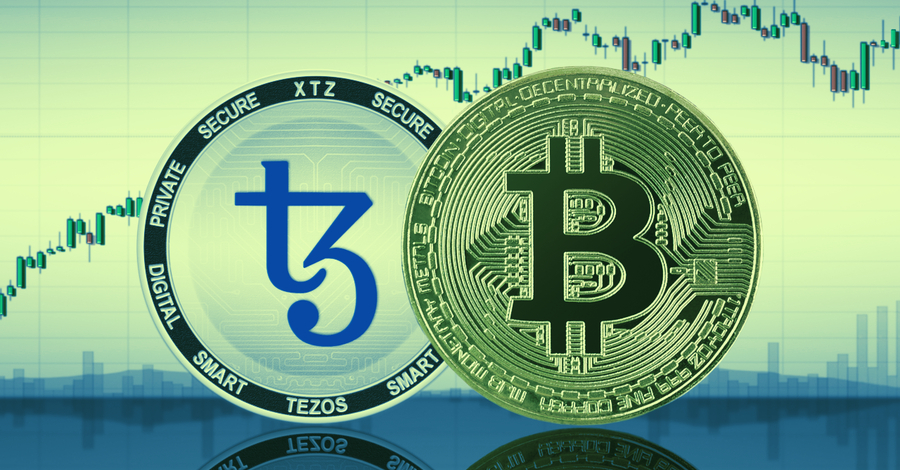 Positive waves continue to flow through the crypto market, and assets like Tezos and Chainlink are leading the way with 13 and 15 percent gains.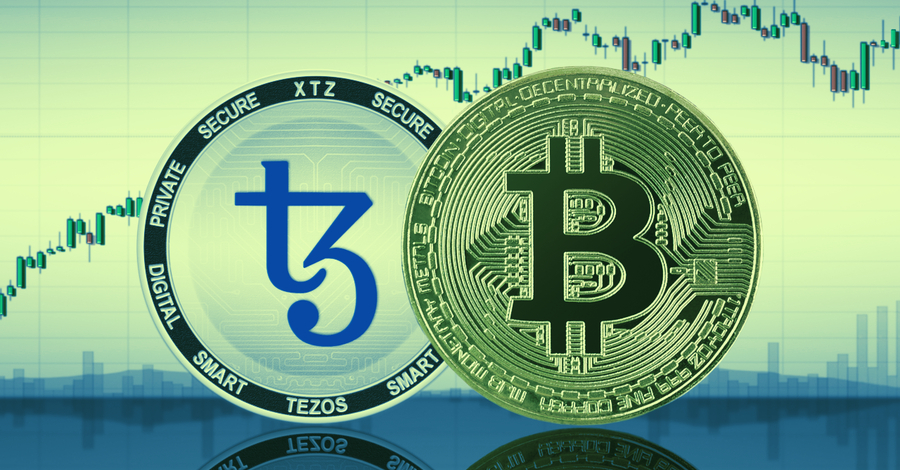 Most coins in the top 20 by market cap are on the way up today, but two stand out from the pack:
Tezos (XTZ) and Chainlink (LINK) are leading today's crypto market surge, with XTZ jumping more than 13% in the last 24 hours and LINK up by nearly 16%.
Tezos is trading for above $2 for the first time since early March, while Chainlink is now selling for close to $3 per coin.
While Tezos is still far from the 2020 peak of $3.50 per coin that it reached in late February, the currency has come a long way since its drop to $1.31 during the mid-March crypto market crash.
Chainlink hodlers similarly felt the pain, as LINK dropped from $4.60 on March 5 to less than half that, $2.04 per coin. LINK continued to drop from there, hitting a low of $1.70 on March 17 before spiking intermittently to reach its current price.
Tezos has seen a more steady incline since the Tezos Foundation settled what it referred to as a "meritless" lawsuit in late March. At that time, the cryptocurrency was trading at a mere $1.66. The suit was brought forth by several disgruntled XTZ investors who felt they were owed compensation given that Tezos allegedly failed to register a $230 million token offering.
While Chainlink hasn't experienced any serious action since early March following its partnership with Socios, this latest surge comes on the heels of a tweet from former Washington Wizards player (and Kim Kardashian hubby) Kris Humphries. The NBA star praised Chainlink and described it as the "only solution to bring data into smart contracts through a decentralized, secure manner."
The world increasingly relies on data. Smart contracts will be no different. Chainlink is the only solution to bring data into smart contacts through a decentralized, secure manner. The future is now.#link #chainlink #eth

— Kris Humphries (@KrisHumphries) April 7, 2020
The rest of the market is similarly experiencing gains today, though not as significant. Bitcoin, for example, is still trading for just under $7,400, a boost of about three percent since April 6. Ethereum, Ripple (XRP) and Litecoin prices have also increased by about 4% and 5% each.