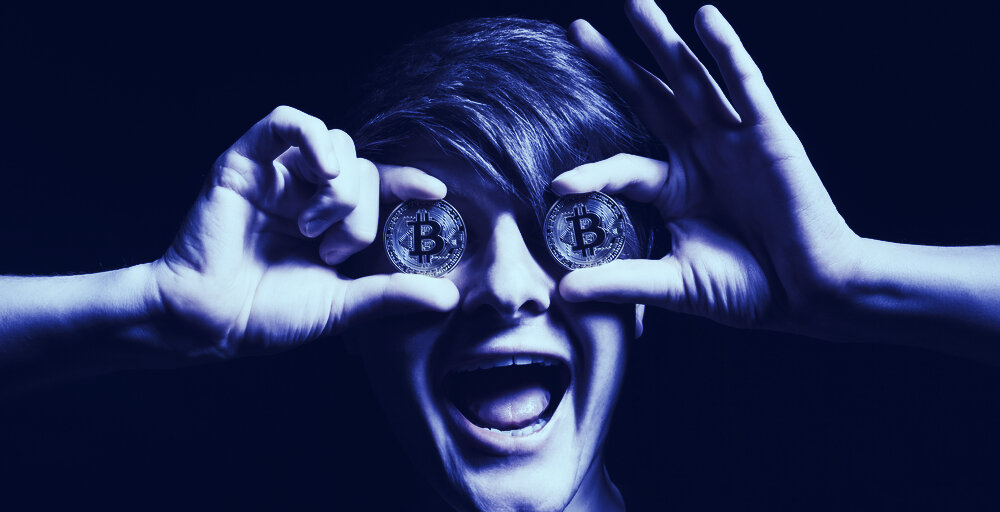 Poker.org did a deep dive into the cities with the largest crypto user base and what consumers spend their Bitcoin on.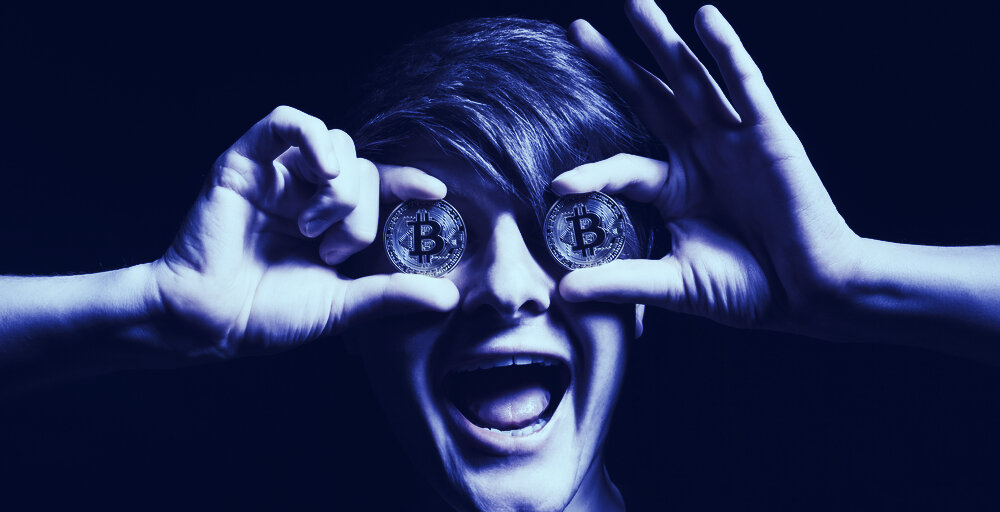 Los Angeles is the most Bitcoin-loving city in the U.S., according to a new report by Poker.org that analyzed which cities in the United States had the most bitcoin friendly businesses. Los Angeles leads the country with seventeen businesses that accept bitcoin, followed by New York with thirteen, San Jose with six, Houston, San Francisco, Boston, Fort Worth with five each and Dallas, Seattle, and Washington D.C. with four each.
The heat map by the nonprofit website Coinmap.org shows where the majority of these businesses are located, as other crypto-related stuff, such as Bitcoin-dispensing ATM machines. Not surprisingly, the largest clusters are on the East Coast and West Coast of the United States.
Poker.org, an online news site dedicated to gambling and gaming, began tracking the development of bitcoin and cryptocurrency in the gaming industry earlier this year. That led to its report, "Cryptocurrency Buying Trends."
The site also analyzed the Yelp profiles of brick and mortar companies that claim to accept bitcoin. The majority were florists, restaurants, fashion retail, and game stores, according to the report.
Bitcoin ATM's
Los Angeles also has the highest number of Bitcoin ATMs in the nation:
L.A, California (677)
Chicago, Illinois (351)
Atlanta, Georgia (350)
Houston, Texas (357)
Miami, Florida (314)
Dallas, Texas (271)
Detroit, Michigan (291)
Newark, New Jersey (197)
Phoenix, Arizona (189)
Boston, Massachusetts (176)
"Bitcoin and other digital currencies are quietly making inroads into dozens of other niche economies," a Poker.org spokesman told Decrypt, noting that furniture, NBA tickets, restaurant meals, and jewelry were increasingly common buys.