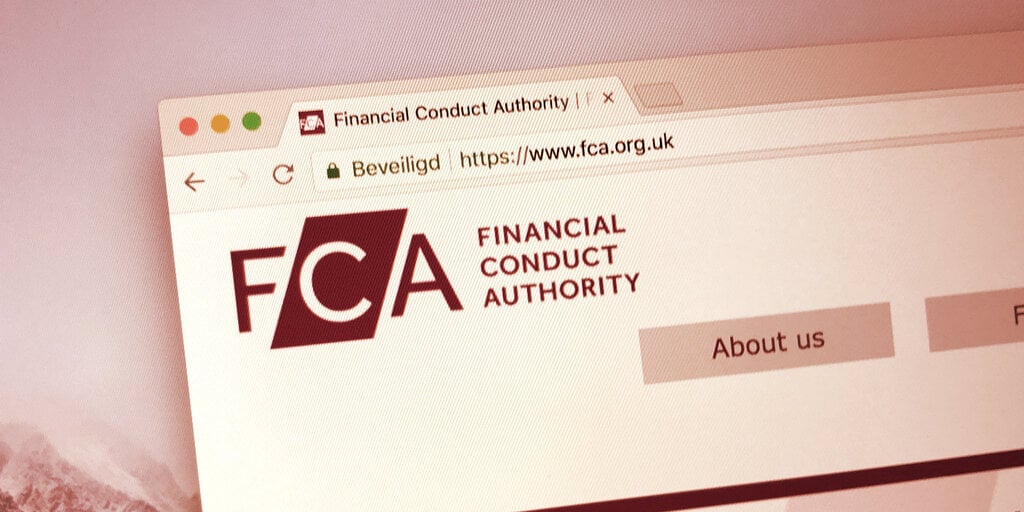 The Financial Conduct Authority has urged consumers to do their research and assess the risks when dealing with cryptocurrencies.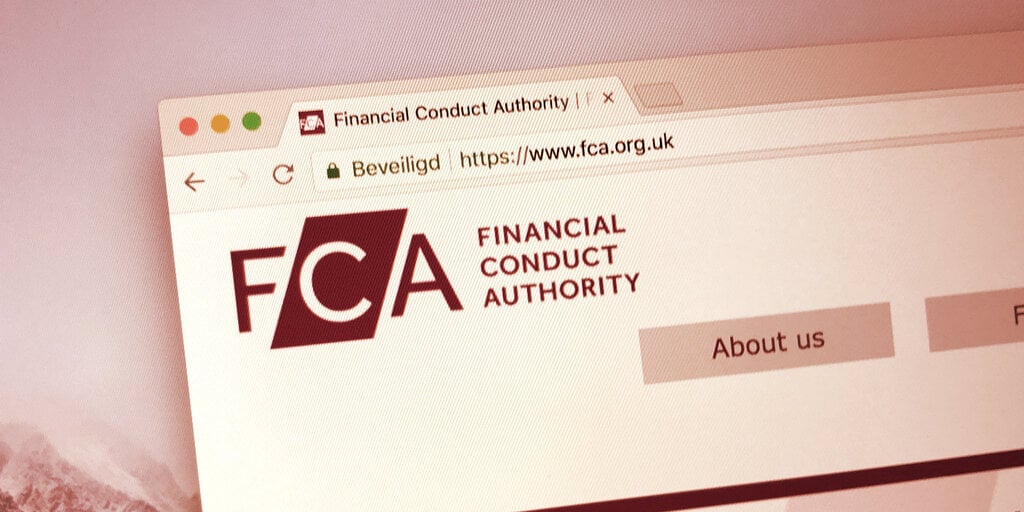 The UK Financial Conduct Authority (FCA) issued a consumer warning about the risks of investing in cryptocurrency today. But it wasn't scaremongering, instead, it was an acknowledgment of the risks that do exist in the industry.
In its warning, the FCA listed five main risks and concerns associated with "high-return investments based on cryptoassets," including consumer protection, price volatility, product complexity, charges and fees, and marketing materials.
Ok, so these are the bullet points from the FCA announcement this morning. I don't see anything groundbreaking here. What am I missing?? pic.twitter.com/Bro3k3egIl

— Mati Greenspan (tweets ≠ financial advice) (@MatiGreenspan) January 11, 2021
Firstly, the FCA reminded the general public that some digital assets—including the ones promising high returns—may not be regulated beyond anti-money laundering requirements. This implies that consumer safety is not guaranteed—like it's often the case in the world of crypto.
"Significant price volatility in cryptoassets, combined with the inherent difficulties of valuing cryptoassets reliably, places consumers at a high risk of losses," the regulator continued. 
With Bitcoin losing nearly 20% of its price today, it's hard to argue.
The FCA pointed out that there is a high amount of risk involved with cryptocurrency—which is well known due to the number of scams, hacks, mistakes and experimental technology involved in the industry.
We are, that's why we own cryptocurrency. https://t.co/AxTUq10ZE4

— Emptybeerbottle (@Fullbeerbottle) January 11, 2021
"Investing in cryptoassets, or investments and lending linked to them, generally involves taking very high risks with investors' money. If consumers invest in these types of product, they should be prepared to lose all their money," said the regulator's warning.
The FCA noted that digital assets are oftentimes complex technical products and it can be hard for consumers to figure out all their underlying intricacies. There is also no guarantee that any given crypto can be converted—at least easily—back into cash since it depends on their supply and demand, the regulator added.
Finally, various charges and fees may be not evident at first glance while marketing materials that accompany some digital assets could be over-embellishing.
"Consumers should be aware of the risks and fully consider whether investing in high-return investments based on cryptoassets is appropriate for them. They should check and carefully consider the cryptoasset business involved," the FCA concluded.
In summary, do your research, consider the risks, and understand that the technology is experimental. And don't mortgage your house to buy at the next all-time high.