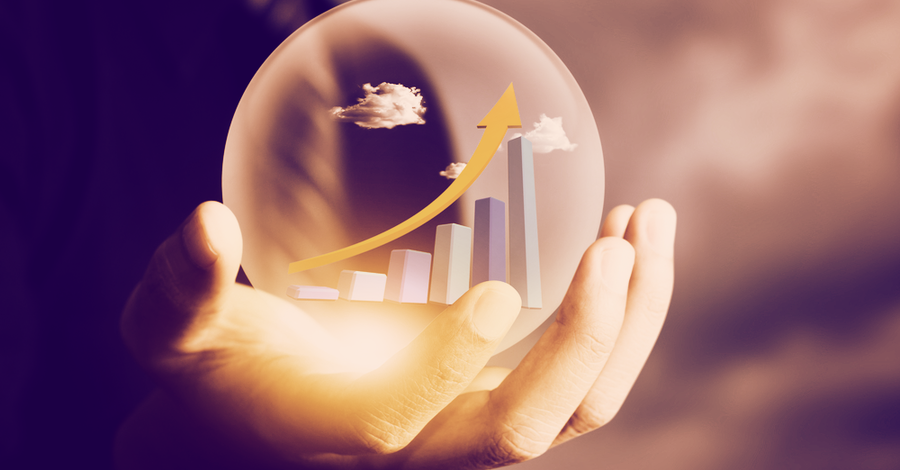 The data aggregator just unveiled AI-fueled 7-day price predictions to its website.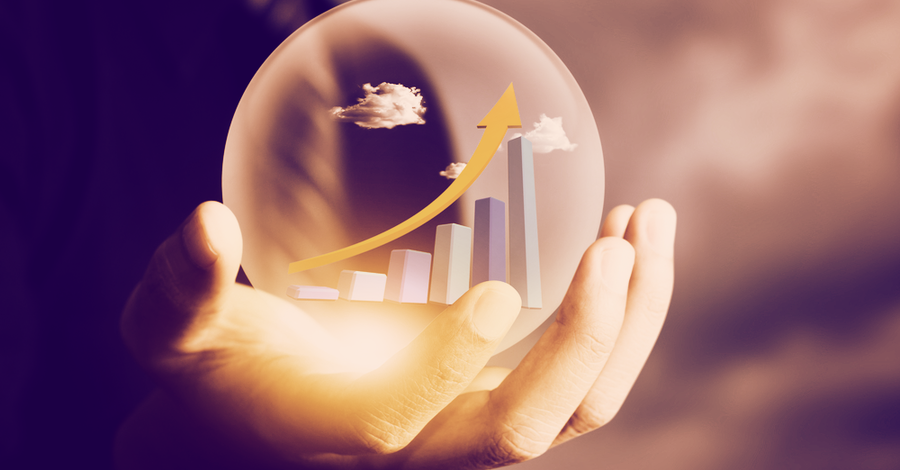 The price of bitcoin goes up and down, and where it will be tomorrow nobody knows. But Boston-based Nomics is fine-tuning its price predictions—with machine learning.
The company, which provides cryptocurrency market cap and pricing data, today added seven-day price predictions to its website and market data API. The data aggregator generates cryptocurrency price predictions using machine learning.
Retail investors can access the price predictions on the firm's website for free. Nomics charges a fee to users—primarily institutions, funds, exchanges, and fin-tech apps—who access its data programmatically. But CEO Clay Collins cautioned that the predictions are not intended as investment advice.
"We are not saying buy or sell," he told Decrypt. "We are simply showing what our machine learning models predict it will be. And they should be used as one of several factors to inform opinions about future price movements."
As Collins explained, there are many factors the model can't account for. For example, there could be some catastrophic or bullish event, such as if a large exchange were to get hacked or the security of a popular blockchain were to get compromised, he said.
That's why the company includes a 30-day mean error in its price predictions, so a user can see how close or far off the predictions have been in the preceding weeks. "There are times when we are on, and times when we are off," Collins said. "We just wanted to be totally transparent, and people should take that into consideration."
How machine learning works
Machine learning is a breed of artificial intelligence that allows computers to learn without explicitly being programmed. Specifically, Nomics uses a type of model known as long short-term memory, or LSTM.
The model is trained with data from the Nomics's API, which pulls in granular historic trading data from a number of cryptocurrency exchanges. Once the model returns predictions, those are fed to the Nomics.com platform along with historical error data. The goal is for models to become more accurate over time. "The more data we feed the model, the more time elapses, the better these models get," said Collins.
Nomics's investors
Nomics, which launched in late 2018, is backed by notable investors such as Coinbase Ventures and Digital Currency Group. It has $3 million in funding to date.
Six people are currently working at the company, and "I'm the only one who is not a developer," Collins said. "We did hire a consultant to take a look at what we were doing. But at the end of the day, the judge of the performance is the historical performance."
Collins believes machine learning will increasingly be layered on top of crypto market data, and financial data in general, to spot fake volume, wash trading, and to make informed predictions about the future. "Today, we're taking our first step towards using machine learning to elucidate crypto data trends," he said.