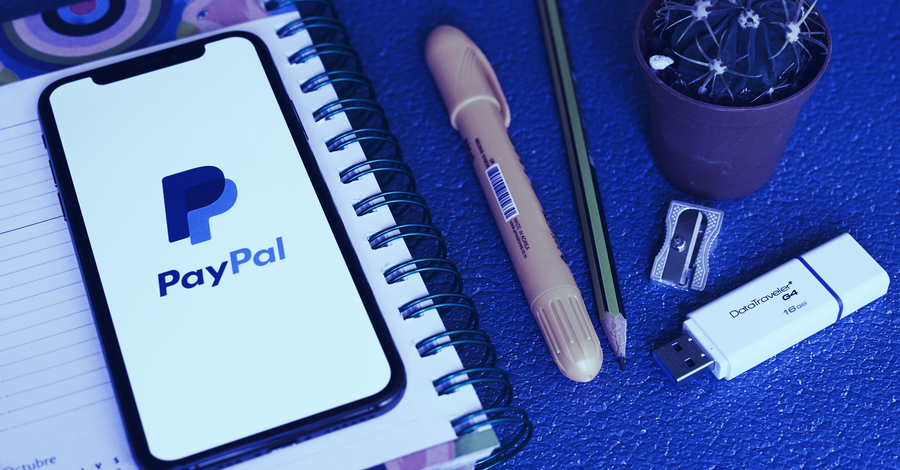 The fintech giant is one of the first fintech companies to provide loans from the government initiative, which helps businesses during the coronavirus crisis.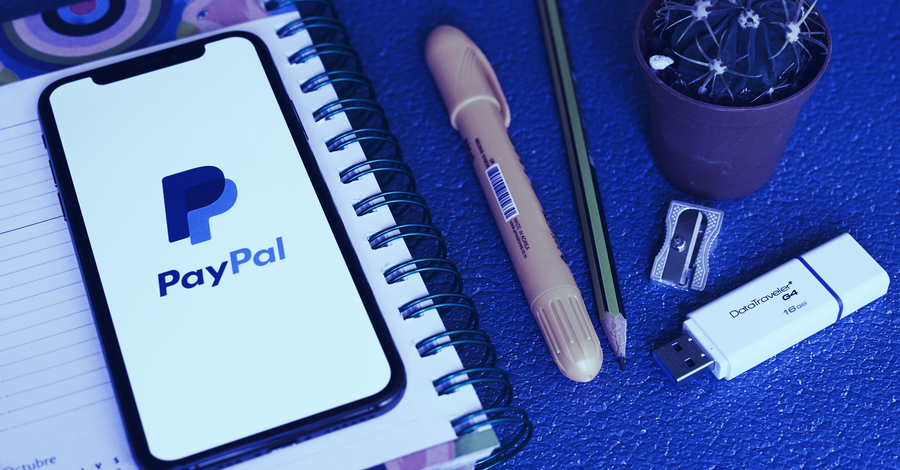 Fintech payments giant PayPal announced Friday that it is taking part in the US government's Paycheck Protection Program—making it one of the first non-bank institutions approved to provide loans to small businesses during the coronavirus crisis.
The Paycheck Protection Program is the initiative of the Small Business Administration, a US government agency. It will provide $350 billion in loans to help small businesses to keep their workers on the payroll.
PayPal's President and CEO, Dan Schulman, said in the announcement that the company was "eager to deploy our capital and expertise to do our part in helping small businesses survive this challenging period."
The Californian payments company's participation follows US Senator Marco Rubio's announcement on Thursday that non-bank lenders would be able to take part in the initiative. Other fintech companies taking part in the Paycheck Protection Program include Biz2Credit, Veem and Kabbage.
Fintech company Square, owned by Twitter CEO Jack Dorsey, has announced it will allow people to receive the US government's individual $1,200 stimulus payments directly to their Cash App accounts.
PayPal last week announced it would be helping merchants around the world who use its payment system during the coronavirus period by waiving certain fees and deferring repayments on business loans.
"Small businesses have been hit especially hard by the coronavirus crisis," said Schulman. "There is an urgent need to help every qualified business access the funding needed to ensure that as many workers as possible keep their benefits and paychecks."
Since 2013, PayPal claims to have given over $15 billion in funding to more than 305,000 small businesses.
The coronavirus crisis has caused the world economy to come to a standstill as most countries employ a strict lockdown forcing businesses to close their doors—bringing with it job losses expected to exceed 25 million worldwide.
While fintech companies are stepping up to the mark to provide help, blockchain's solutions…may be a little before their time.