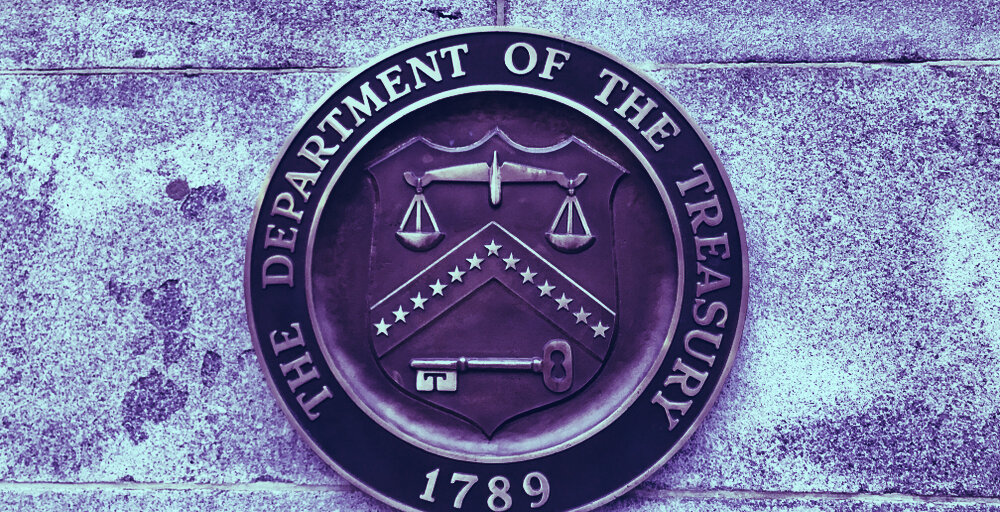 Eight members of Congress have penned a letter to US Treasury Secretary asking for a 60-day comment period on crypto wallet KYC rule.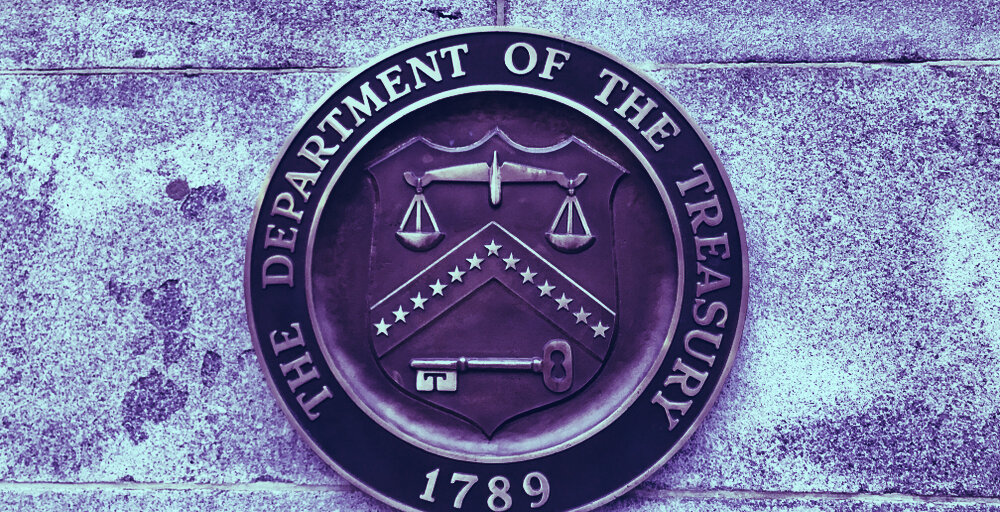 Eight members of Congress have written to US Treasury Secretary Steve Mnuchin and FinCEN director Kenneth Blanco, criticizing the "rushed process" of a proposed FinCEN rule change that would see crypto exchanges forced to perform KYC checks on customers' private wallets.
In the letter, Reps. Tom Emmer, David Schweikert, Warren Davidson, Ted Budd, Bill Foster, Darren Soto, Susan K. DelBene and Tulsi Gabbard, along with Senator Tom Cotton, have requested that the current 15-day comment period on the rule change be extended to 60 days, noting that the American public has not been given "a reasonable opportunity to respond" to a "highly complex rulemaking".
FinCEN's proposed crypto regulations
The Financial Crimes Enforcement Network (FinCEN), part of the US Treasury Department, has proposed new rules that would "require banks and money service businesses ('MSBs') to submit reports, keep records, and verify the identity of customers" who make crypto transactions to unhosted (in other words, private) wallets.
FinCEN argues that the proposed regulations would help to stop illicit finance involving cryptocurrency, citing their use in "international terrorist financing, weapons proliferation, sanctions evasion, and transnational money laundering, as well as to buy and sell controlled substances, stolen and fraudulent identification documents and access devices, counterfeit goods, malware and other computer hacking tools, firearms, and toxic chemicals."
The bipartisan group of members of Congress has noted that the proposed rule change was made public just before the Christmas holiday, and that the 15-day review period affords the public just eight days over two holidays to comment, leaving stakeholders "unable to meaningfully respond."
The signatories instead propose that the review period be extended to 60 days, and that the implementation of the proposed rule be extended by as much as six months to enable stakeholders to develop "technological solutions that will be required to implement any final rule".
Privacy advocates and crypto firms urge action
The proposed FinCEN rule change has been widely criticized by privacy advocates and the crypto community. Earlier this week, Coinbase CEO Brian Armstrong penned an open letter urging the exchange's users to oppose the "onerous new regulations", claiming that they represent "a substantial intrusion into your privacy without good reason."
The bottom line is that exchanges will need to collect the name and address for anyone that you send crypto or receive crypto from for any transaction worth over $3,000. We disagree with this for many reasons. https://t.co/jfLsT0FoH0

— Coinbase (@coinbase) December 30, 2020
Privacy advocacy group the Electronic Frontier Foundation is similarly concerned that the US government is "increasingly taking steps to undermine the anonymity of cryptocurrency transactions." And Cynthia Lummis, the Bitcoin-friendly Senator-elect for Wyoming, has professed herself "deeply concerned" at the "hasty rule," calling it a "step backward" for the USA.