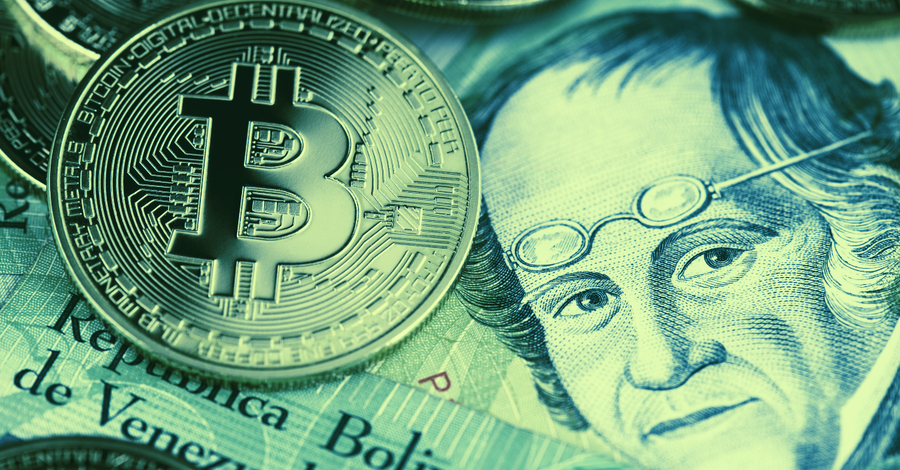 A Venezuelan crypto exchange has developed a service that supports crypto payments via SMS text messages. The hope is to spur broader mainstream adoption.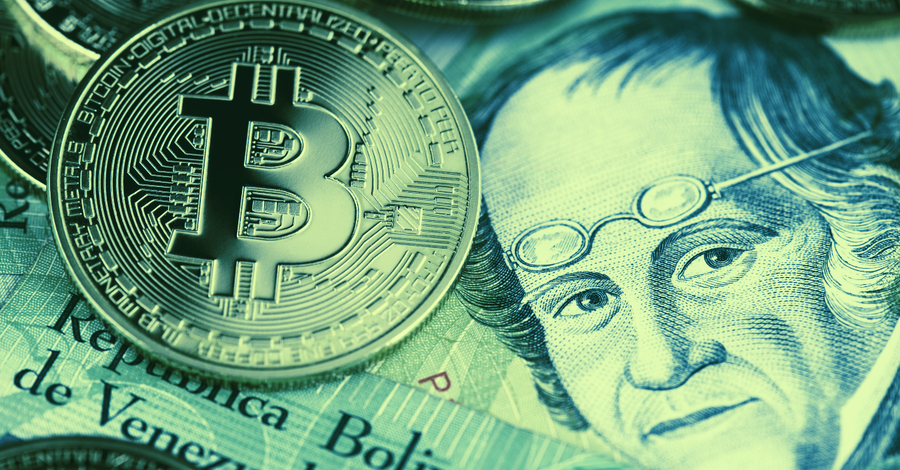 Poor internet service will no longer be an obstacle for Venezuelans to pay with crypto. The Venezuelan exchange Criptolago announced earlier this week the launch of a service that processes crypto transactions via a text message—no Internet connection required.
According to the exchange, the initiative was launched in response to a call by President Nicolas Maduro, who urged companies to develop payment mechanisms parallel to the traditional banking system. The president emphasized the need to create offline payment systems compatible with the new Petro cryptocurrency.
Siguiendo lineamientos de nuestro presidente @NicolasMaduro y en pro de nuestra #criptonacion, con la nueva función de Pagos por #SMS hemos abierto la posibilidad a todo el pueblo venezolano a realizar transacciones #Petro de una forma muy practica @OmarPrietoGob @JoselitRamirez

— Criptolago (@criptolago) April 5, 2020
But the petro isn't being singled out by Criptolago. The exchange has enabled offline transactions for all tokens listed on its platform. In other words, Venezuelans can now send Petro, Bitcoin, Litecoin, Dash and Glufco (the eponymous token of the Venezuelan crypto investment bank) without the need for an Internet connection. The platform also enabled a module for transactions in Bolivars—the national fiat currency.
For now the service is only available for registered users, but the onboarding process remains relatively easy. The real problem for Venezuelans might be finding an agreeable rate for their Petros.
The real price of the token is too unstable to work as a practical method of exchange. For example, while the official government sources say the Petro is worth $58.9 per token, the Petro was traded today for roughly $11.50 on the local Amberes crypto exchange. On Criptolago, according to the news portal Morocota Coin, the Petro reached $20 per token the same day.
Criptolago is perhaps Venezuela's most adept platform at offering advanced solutions to promote the use of cryptocurrencies in the country. Before launching an option for offline payments, the platform partnered with venezuelan crypto payment processor Glufco to offer its clients points of sale that would allow them to process crypto payments with a card similar to the debit or credit cards that are widely used today.
Crypto use in Venezuela
But even before Criptolago, Venezuelans have been sending cryptocurrencies with text messages since 2018. The most popular solution at the moment is Dash Text—an offline wallet promoted by the Dash Core Group.
There are currently more than 8,000 active and enabled portfolios in the United States, Colombia, Spain, Brazil and Venezuela, according to Dash. Users need only send a text message, and the Dash Text platform processes the transaction in real time.
But while it may sound promising, offline payments still have a long way to go before they become mainstream. Dash Text has reported about 6,456 offline transactions since January 2019. Of those transactions, the vast majority (6,105) came from Venezuela alone.
Ernesto Contreras, head of business development of Dash in LatAm, told Decrypt that Dash gets around four offline transactions a day on average—a steep drop from the more than 30 per day prior to the mid-March market crash.
"The drop in the price of Dash is causing less people to want to spend," said Contreras. "Additionally, we were out of funds for two months so we could not continue some activities we had in process. In February, we were funded again, raising the bar to 300 [transactions]—so, 10 a day. But [in] March, with the coronavirus, everything stopped," he said.
Criptolago has not yet shared usage statistics, however its development could yield positive results. Considering how unstable Internet connectivity is in Venezuela, as well as the hyper-devaluation of its national currency, offline crypto payments could be just the thing for a country where not having money in a bank has become a matter of survival.