Veniqa

was originally a New York based fashion retail startup that served consumers in South Asian countries to shop from luxury western brands. Upon its demise, the tech platform that powered Veniqa is maintained by Qarece New York and has been open sourced as a % customizable solution under the MIT License.
Option 2: Get a Premium Support Package

So you have the original team by your side for ongoing support and custom enhancements.
Option 3: Use the codebase for other projects With k lines of modular code, you can repurpose Veniqa for online stores, inventory management, user management and web builders.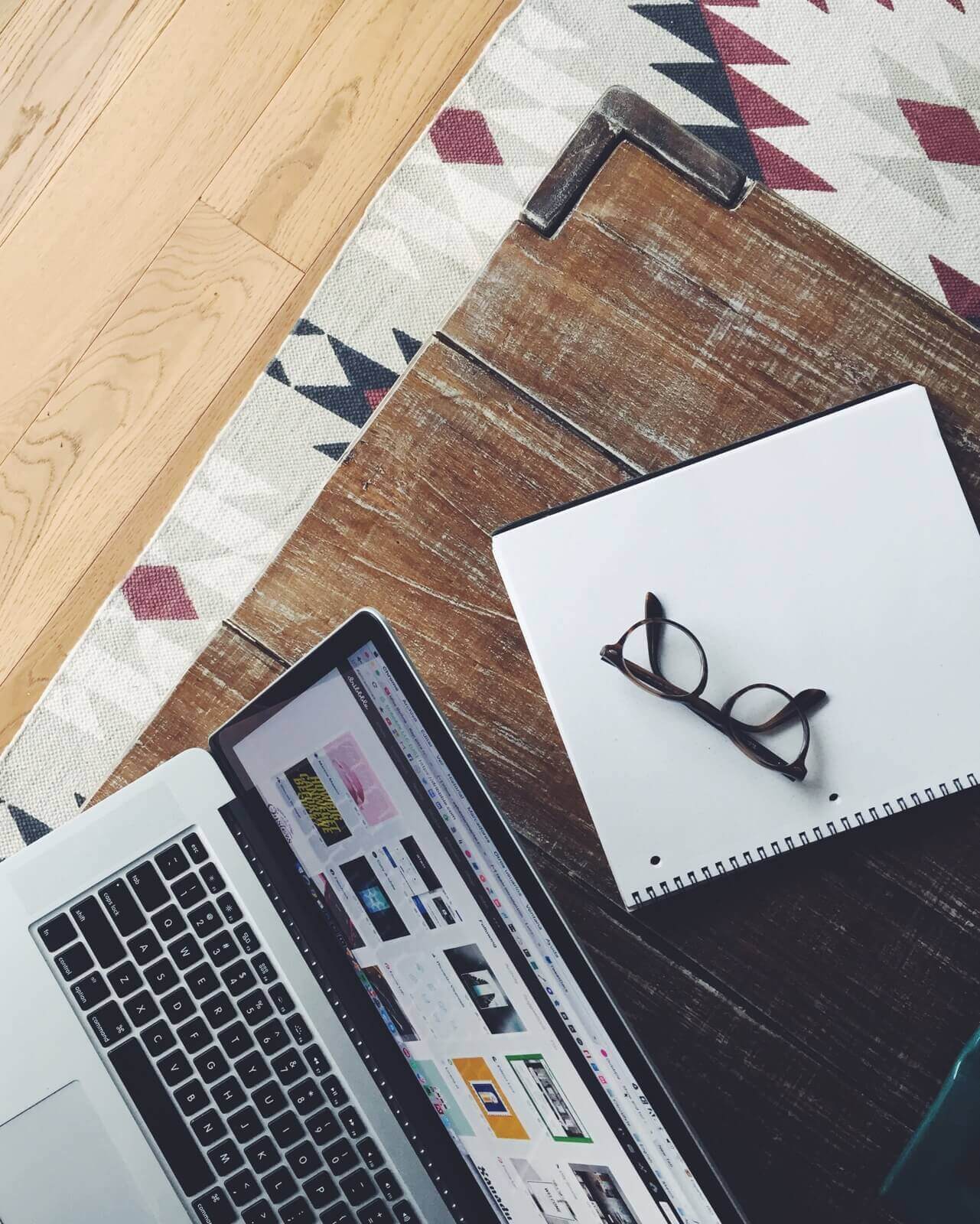 What's under the hood
So you know your tech, huh?

Built using the MEVN Stack & The Usual Suspects MongoDB, Express.js, Vue.js, Node.js, Mongoose ORM, Redis, Sendgrid, Nodemailer (for fallback), Stripe.

Four Components API Servers for Shopping & Management Applications,
Web Clients for Shopping & Management.

Performant & Secure – cause we like it that way

Distributed requests utilizing all system cores, encrypted authentication and sessions, backend equipped with request rate limiting to prevent scripted attacks and bot crawling, database & file -based logging.

Built for the Cloud, with developers in mind

CD / CI friendly codebase and configuration setup, simplified dev-prod and local-cloud switches, docker scripts, AWS S3 Integration for cheap image storage .
Professional services from the engineers who built it
Whether you are looking for a consultation to adopt Veniqa in production or want a custom implementation of Veniqa with feature enhancements, reach out to () [email protected]