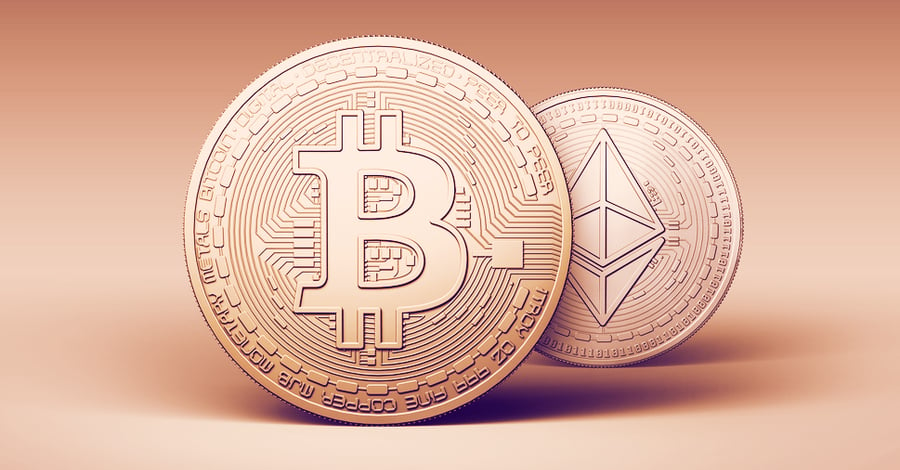 As Ethereum's decentralized finance ecosystem gets even bigger, Atomic Loans wants to replicate its success on Bitcoin.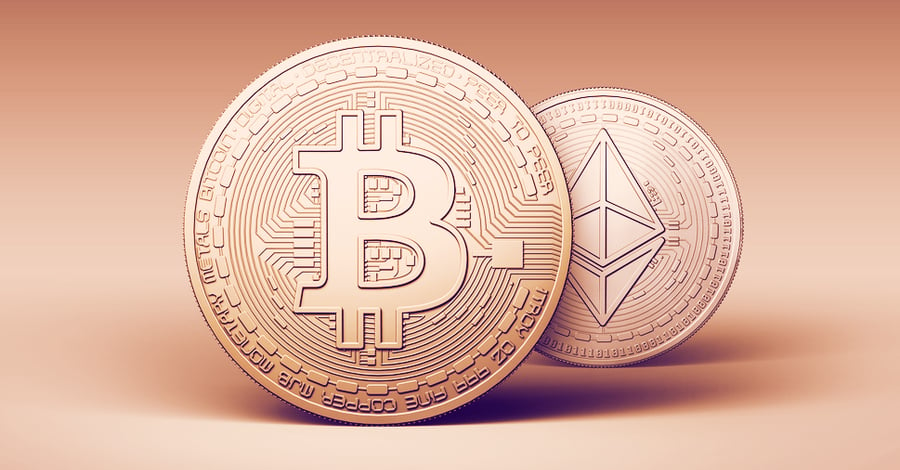 Atomic Loans, a startup focused on building decentralized finance (DeFi) infrastructure around Bitcoin, has announced on April 14 that it successfully raised $2.45 million during a seed round led by San Francisco-based venture capital fund Initialized Capital.
Among other entities that backed Atomic Loans were Ethereum-focused development firm ConsenSys (which also funds an editorially independent Decrypt), digital asset investment management firm Morgan Creek Digital, Joe Lallouz and Aaron Henshaw of blockchain startup Bison Trails, and others.
Per the announcement, Atomic Loans' protocol enables a two-sided marketplace for Bitcoin-backed lending akin to Ethereum-based DeFi. With its help, users can lock their BTC in a non-custodial escrow on the Bitcoin blockchain and borrow Ethereum stablecoins such as DAI or USDC.
According to Atomic Loans, this allows leveraging Bitcoin to trade or pay for expenses "without creating a taxable event or losing exposure to Bitcoin price upside" since the process requires just one Bitcoin transaction to lock collateral and one Ethereum transaction to withdraw the loan.
"There's a new alternate financial system being built around Bitcoin, with a focus on decentralization. Atomic Loans is building the decentralized financial infrastructure that uses Bitcoin how it was intended," said Anthony Pompliano, a co-founder and partner at Morgan Creek Digital.
Last November, Pompliano already brought up the topic of Bitcoin-related DeFi in his article titled "Will DeFi Come To Bitcoin's ecosystem?" According to him, there are two ways such infrastructure can be constructed: by creating a way for Bitcoin to become usable in the Ethereum ecosystem or by creating decentralized financial services infrastructure around Bitcoin itself. Atomic Loans chose the latter.
Min Teo, a partner at ConsenSys Labs, noted that Bitcoin will be a core component of DeFi activity, which is growing and expanding rapidly in Ethereum today.
"The vision of creating a parallel financial system that is permissionless and open to all is one that transcends across chains and communities," Teo added.
At the same time, while Ethereum's DeFi market capitalization recently passed $1 billion—although has since dropped back below it—"little or none of it works natively on Bitcoin," leaving out "what is far and away the largest and most valuable crypto-asset," said Brett Gibson, a partner at Initialized Capital.
Over the next 12–18 months, Atomic Loans will use the new funding to implement more flexible lending options for borrowers, improve the accessibility and user interface of the protocol, develop a regulation-compliant approach for non-custodial Bitcoin financial products and expand its staff.
It's not just a one-way street. Earlier this month, Keep Network raised $7.7 million to launch tBTC, a version of Bitcoin on the Ethereum blockchain. Perhaps the networks can be friends after all.