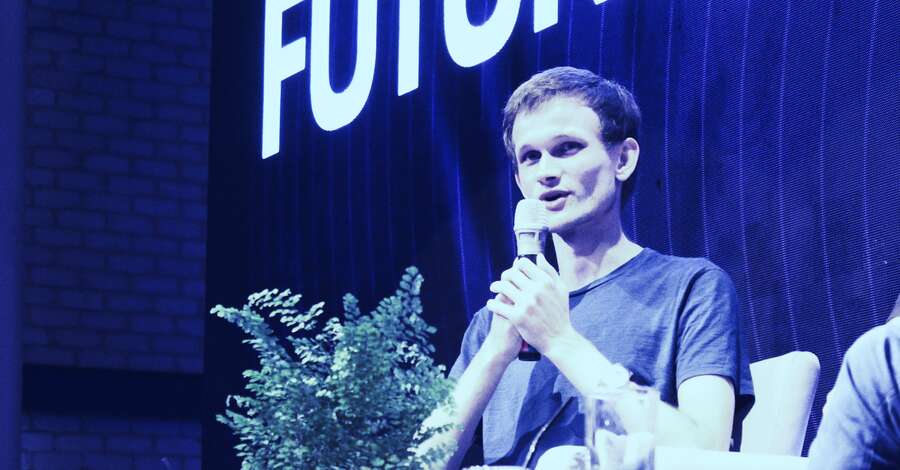 A pro-crypto video ripping the "unlimited" vaults of the Federal Reserve features Buterin on the vocals. But it's not really him.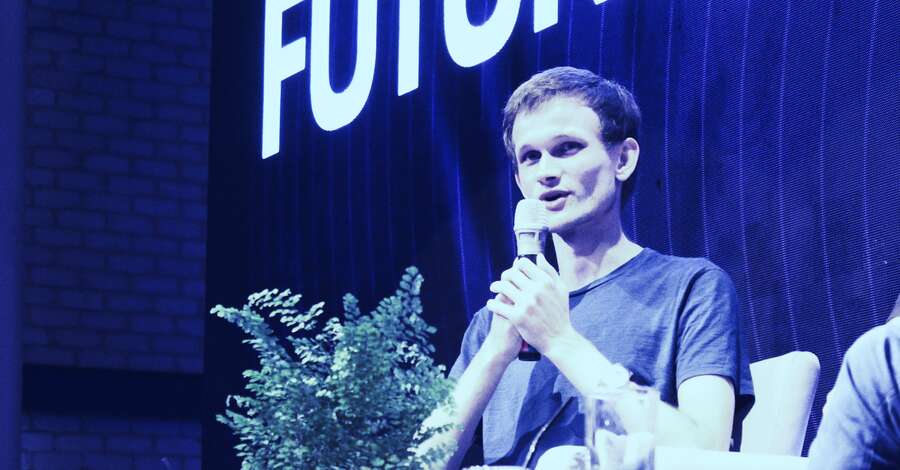 Ethereum co-founder Vitalik Buterin has—like Binance CEO Changpeng Zhao—become the subject of a deepfake video. While Zhao was shown as a martial arts expert, Buterin's image was used to sing the Pink Floyd song "Money."
Deepfake videos are fake videos of a person that are surprisingly realistic, or lifelike. The technology takes an image of someone and turns it into a customizable video.
The video of Buterin focuses on the US financial system, which has come under increasing strain during the coronavirus pandemic.
It features the President of the Federal Reserve Bank of Minneapolis, Neel Kashkari, saying that the Federal Reserve has an "infinite amount of cash." It also shows the chairman of the Federal Deposit Insurance Corporation (FDIC) advising Americans not to withdraw all their money from banks and refers to the massive $6 trillion stimulus package.
Who made the Vitalik Buterin deepfake?
The video was made on Alethea's MemePool platform. Anyone can join the platform by locking up a bunch of the stablecoin DAI. Interest generated with this DAI is used to reward content creators. Alethea, a blockchain and AI startup, was the firm responsible for Zhao's deepfake, which it created at a Binance-sponsored hackathon in San Francisco last October.
As Decrypt has reported, deepfakes are a growing problem in the era of fake news, raising the possibility that video evidence could be forged, or challenged as a fake. There are concerns that the technology could lead to international incidents, if fake videos of politicians were released.
lol damn, this technology is scary… Video KYC and facial recognition will be out of the window soon.

(206) https://t.co/lWE99bJo2s Presents: Master CZ [deepfake] – YouTube https://t.co/NU5e3cGV8F

— CZ Binance (@cz_binance) October 30, 2019
When Zhao saw his deepfake, he commented at the time, "This technology is scary… Video KYC and facial recognition will be out of the window soon."
Alethea uses blockchain technology to help identify deepfakes, in order to rein in the technology's excesses. But paying people to make deepfakes seems a little counterproductive.