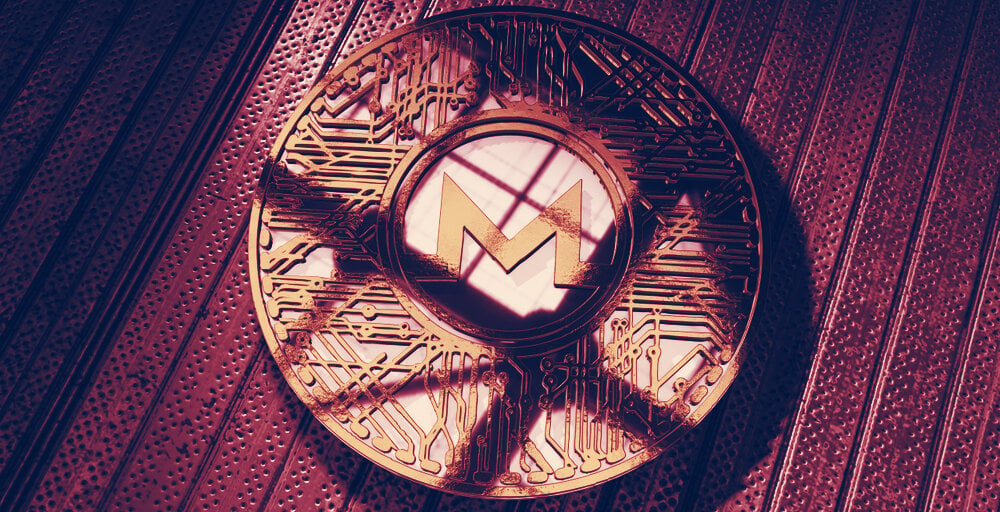 Most usage of the private cryptocurrency is usually on darknet markets. But a new ERC-20 token may expand its use cases.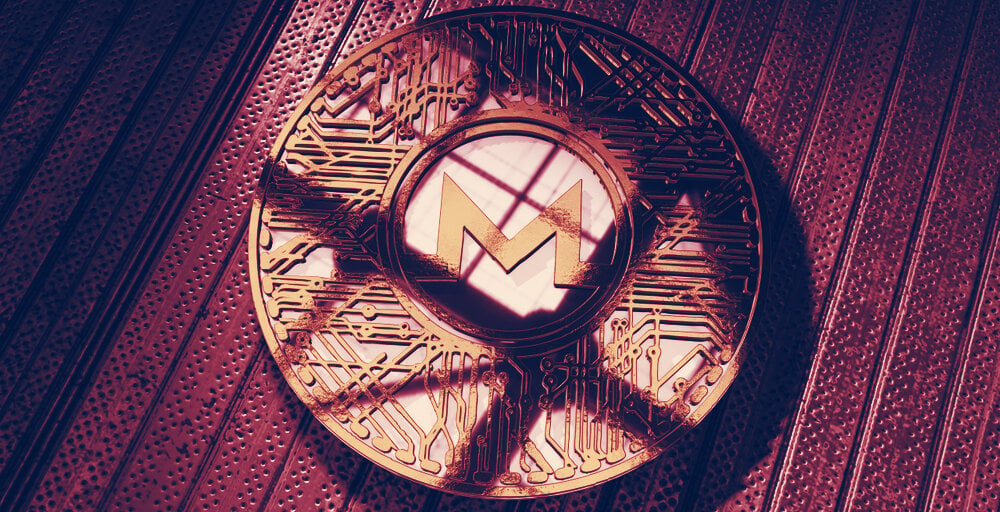 Crypto exchange BTSE launched a Wrapped Monero token yesterday, as per a release shared with Decrypt. A first-of-its-kind, the token is issued via the Ethereum network, and each unit is backed by an actual Monero token.
BTSE will mint and redeem the Wrapped Monero and act as the custodian of the underlying Monero, it said.
Introducing Wrapped Monero Token $XMRhttps://t.co/cNiWqwtOSd pic.twitter.com/tCuLJHbB3s

— BTSE (@BTSEcom) January 6, 2021
Monero, the world's biggest privacy coin with a market cap of $2.5 billion, is an untraceable cryptocurrency based on the "Cryptonote" algorithm that masks both sender and receiver addresses. This is unlike Bitcoin or Ethereum, where addresses can be observed and even linked back to a certain user (when combined with other identifying information).
Such features make Monero one of the preferred ways to transact on illegal marketplaces, reports show, where it enjoys its biggest use case. However, issuing Monero on the Ethereum network—as an ERC-20 token—comes with its own myriad benefits, such as opening up the crypto to decentralized trading and lending.
"With this product, the value of XMR is further unlocked. Users don't need to sell their Monero to buy erc20 tokens. They can simply wrap it, use it on the Ethereum blockchain, and then swap back to XMR whenever they want to," explained BTSE founder Jonathan Leong in a note to Decrypt.
Meanwhile, such benefits come at the cost of privacy. As an ERC-20 token, users of Wrapped Monero will be afforded only the amount of privacy that the Ethereum network provides, forgoing a critical feature that purchasing Monero provided in the first place.
But that drawback could help the recent delisting spree of privacy cryptocurrencies in the US, one like coins like Monero and Zcash fell victim to, a feature that former Monero lead maintainer Riccardo Spagni satirically pointed out on Twitter.
"Hey @BittrexExchange @BittrexGlobal @BittrexUS are you going to list wXMR? It's traceable, so you should have no problem listing it," he tweeted.