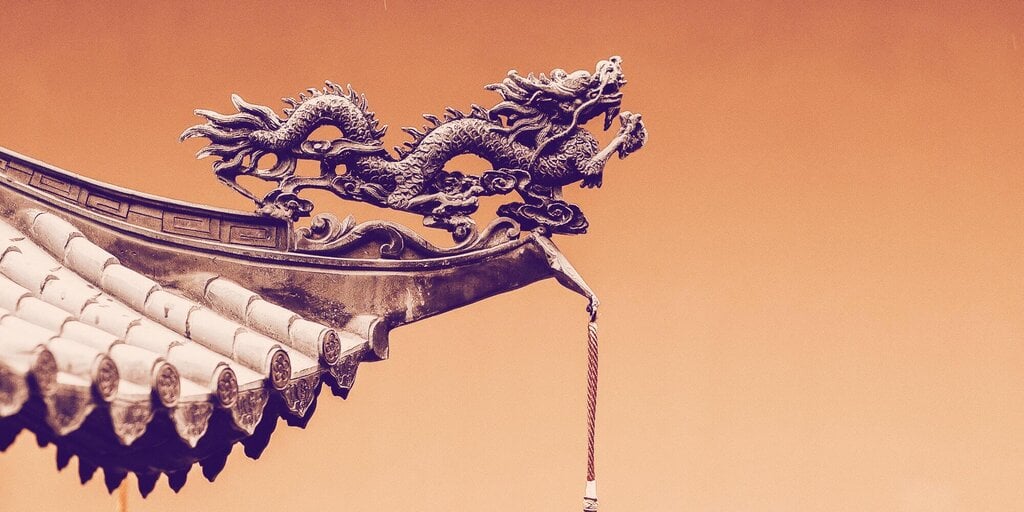 The upcoming digital currency will reduce the command of local fintech and payment players in China, said regulators.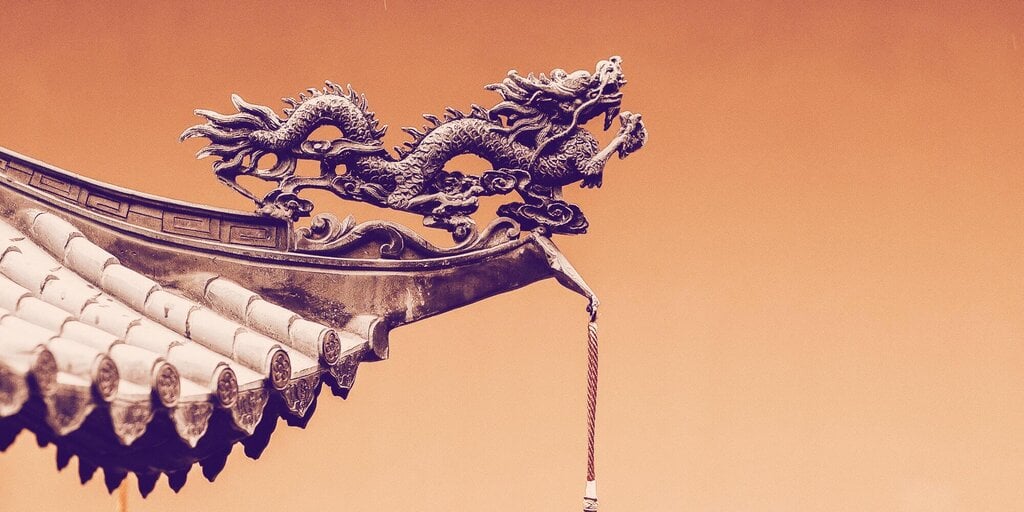 According to a Financial Times report Tuesday, the digital Yuan will cut into the outsized roles held by Alibaba, Tencent, and others, in China's financial economy.
People familiar with the "thinking" of China's central bank, the People's Bank of China, said it intends to simplify digital payments and inter-bank settlements in the country while increasing domestic usage.
So far, private players lead in this regard, and it's a big pie too: Alipay oversaw over 55% of China's $19 trillion mobile payments market in 2020, said the report. But the digital Yuan is being earmarked to change that.
"They want a more level playing field for the banks. Alibaba and Tencent so dominate retail payments while banks are less active in electronic payments," said a senior official at the Hong Kong Monetary Authority.
But suppressing local players is not all. The official said China's digital currency is also aiming for the USD's dominance in global financial markets.
"They will relax capital controls and internationalize gradually, so the US is not the only dominant currency. Over the past year, the PBoC has changed its tone about the local currency used within the region and about the use of yuan assets for central banks," the official added.
Meanwhile, a senior executive from Ant Finance, the payments arm of Alibaba and currently the world's most valued fintech firm, said his company is part of the discussion regarding the digital Yuan.
"In principle, we are supportive. But digital is still a small part of the payments [industry]. The speed of growth, though, is because of what Alipay and Tencent have done," he noted.
However, reports have also said that the digital Yuan will likely be available through apps, such as Alipay. And the company has applied for patents for technology that will help them integrate it.
Digital currencies and blockchain technology are a prominent feature of China's ambitious "Five-Year-Plan." The former is already being tested on the ride-sharing platform Didi, among others, for a future rollout.