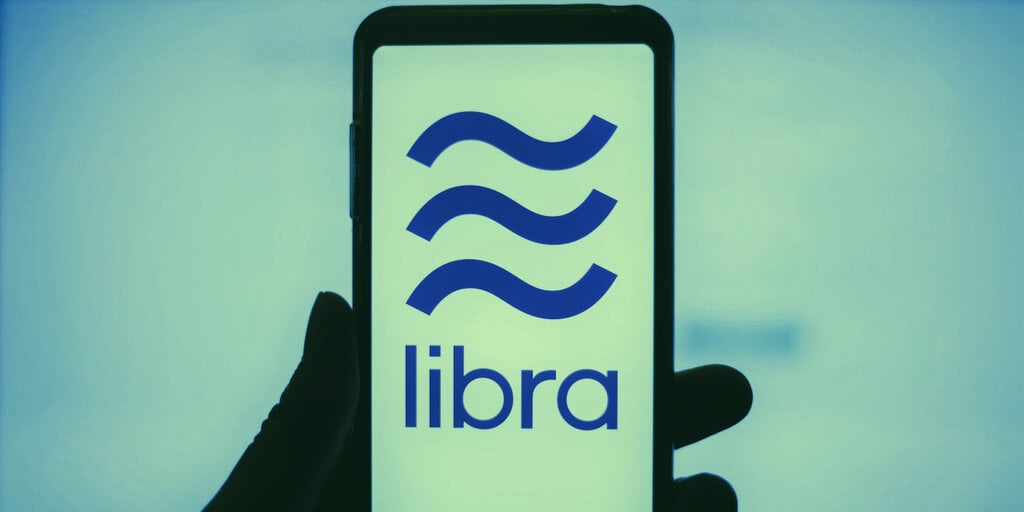 The social networking giant forms a new group for payments—Libra included—and brings in a PayPal and Upwork veteran to help.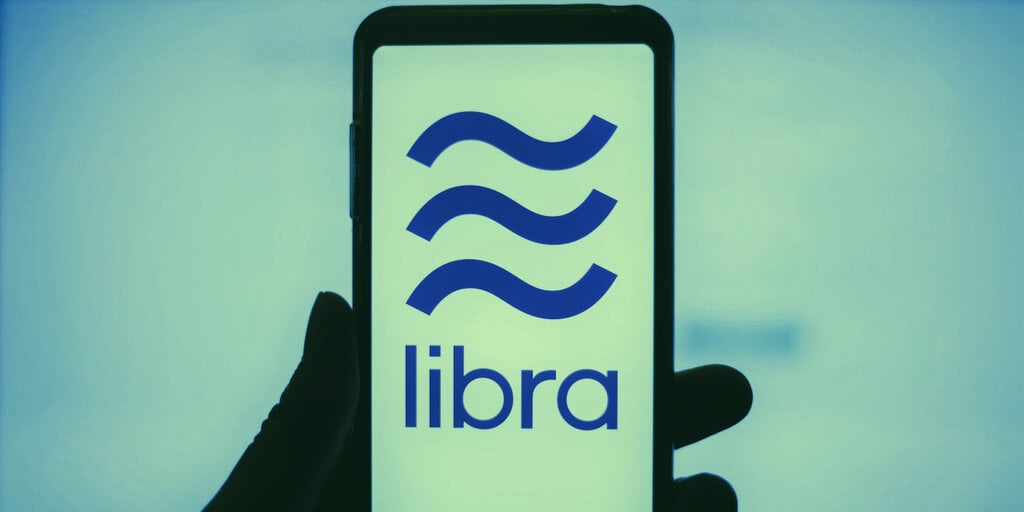 Facebook has a Venmo-like mobile payments service in Facebook Pay, WhatsApp Pay in-app payments, and also an upcoming cryptocurrency wallet in Novi that will work with the Libra cryptocurrency project that it is backing.
Sound like a lot of different payment divisions? Facebook apparently agrees, which is why today the company announced that it will bring all of them together in a single group, with new leadership coming onboard to help oversee their ongoing development.
David Marcus, head of Novi Financial and co-creator of Libra, announced the formation of the group today, also noting that Facebook has appointed Stephane Kasriel to oversee Facebook Pay. According to Kasriel's LinkedIn profile, he will be the VP of Payments for Facebook.
The new group will be named Facebook Financial, according to Bloomberg, and called "F2" internally. Facebook Pay is planned to be included in all of the company's apps, with Instagram integration hitting the US in the "coming weeks," so it makes sense that Facebook would want a dedicated leader for the initiative.
Today we're creating a new group to look after all things payments/FS @Facebook (FB Pay, Novi, WhatsApp payments, …). With that, I'm excited to welcome @skasriel to look after FB Payments. No changes @Novi, which I'll continue to lead directly.

— David Marcus (@davidmarcus) August 10, 2020
Kasriel was most recently CEO of freelancing website Upwork from 2015-19, and has two prior stints at PayPal on his resume. He was first with the company for nearly six years from 2004-2010, where he began as Head of Product Development and left as Senior Director of Consumer Products. He returned briefly from 2011-12 when PayPal acquired Zong, the mobile payments service that he was working for in the meantime.
Marcus will continue to directly oversee Novi amidst the Facebook Financial formation. Originally named Calibra, the wallet was renamed Novi in May following the announcement of significant changes to the way that Novi will function in the wake of regulatory challenges.
Libra's shift, including to creating individual fiat-backed stablecoins to back the Libra Coin rather than backing it with the currencies themselves, has raised questions about whether Libra can ultimately match up to its ambitious, original decentralized approach.
The Libra Association, meanwhile, has made a number of key recent appointments that signal that it is gearing up to weather further hurdles with global regulators.