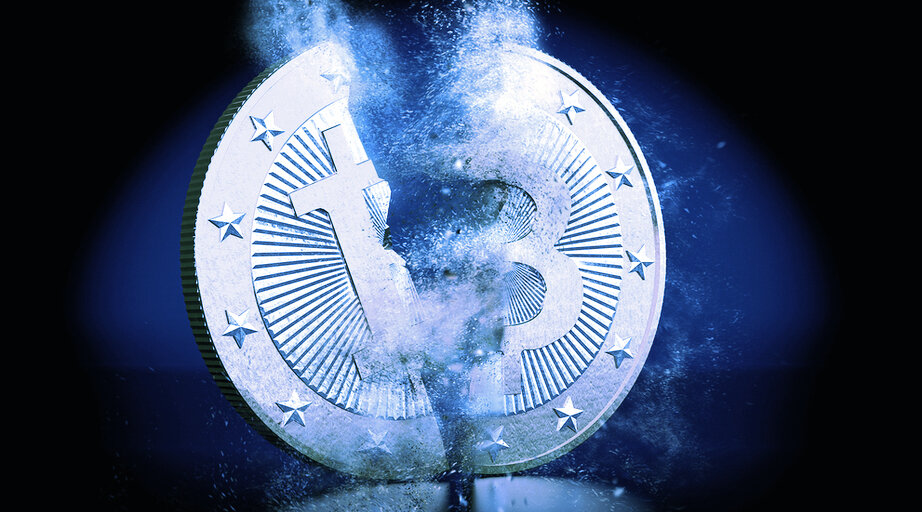 The host mistakenly suggested that 18.5 million Bitcoin is held in lost or stranded wallets. In reality, it's just a fraction of that number.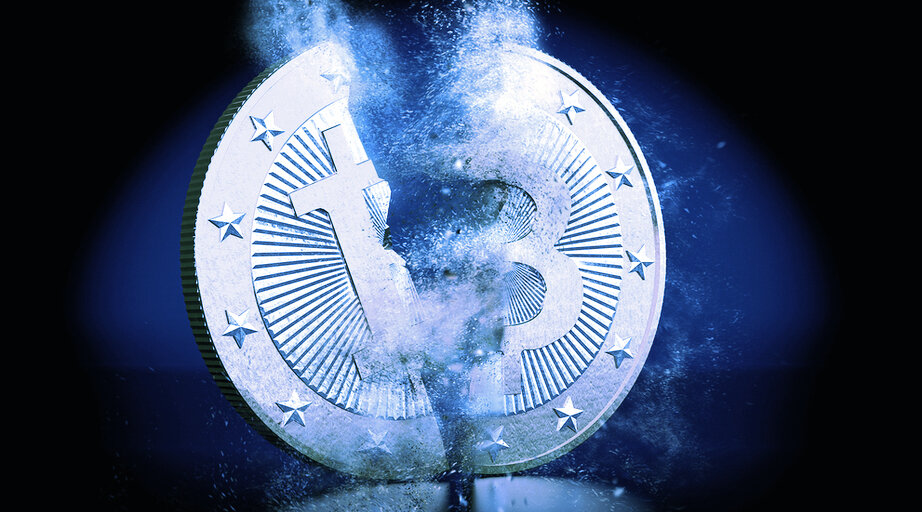 Fox Business host Ashley Webster had some unnerving words about Bitcoin last night. 
"According to the New York Times, 18.5 million Bitcoin worth about $140 billion are currently being held in lost or stranded wallets," the host said, adding, "It's a premise for a great movie, is it not?"
Breaking – 18.5M #Bitcoin (all the circulating supply) have been lost in wallets without passwords. @FoxBusiness pic.twitter.com/wVbg9l34ZK

— Jason A. Williams (@GoingParabolic) January 13, 2021
This would worry any Bitcoiner, since 18.5 million Bitcoin represents the current total circulating supply of Bitcoin. This means that, according to the Fox Business host, all the Bitcoin in the world is lost forever. 

Luckily, it's just not true. 
The host was referring to an article in The New York Times, which said, "Of the existing 18.5 million Bitcoin, around 20 percent—currently worth around $140 billion—appear to be in lost or otherwise stranded wallets, according to the cryptocurrency data firm Chainalysis." 
There is only a total of 21 million Bitcoin that can be mined in total. Once this number is reached, the total supply of Bitcoin will forever be exhausted. Today, there is still about 3 million Bitcoin yet to enter circulation. 
This makes Bitcoin a unique asset that will never see its supply increase above 21 million, regardless of how much demand Bitcoin sees in the future or how expensive Bitcoin becomes. 
But it is true that some of Bitcoin's circulating supply isn't really circulating. Of the 18.5 million Bitcoin already mined, about 3 million aren't going anywhere anytime soon. 
One of the biggest ways Bitcoin gets lost is when someone loses their private key. A private key effectively acts as a password, granting an owner access to their Bitcoin. Once the private key is lost, the owner can't access or spend their funds. 
Sometimes, just an unfortunate accident causes Bitcoin to go out of circulation. For example, when James Howells from Newport England accidentally buried a hard drive that contained about 7,500 Bitcoin. 
But this wasn't the only controversial Bitcoin coverage we've seen this week. 
Bitcoin's in a bear market?
After Bitcoin's price crashed from highs of almost $42,000 earlier this week, CNN said the flagship cryptocurrency had entered a bear market. 
"Bitcoin prices surged to a new all-time high of nearly $42,000 on Friday, only to plunge all the way back to about $31,000 Monday morning," the CNN report said, adding, "That's a more than 20% drop — which means Bitcoin is now in a bear market, as bizarre as it sounds." 
There's a reason why CNN wrote this. Typically, a bear market describes a market that experiences prolonged price declines of about 20%, accompanied by widespread pessimism about an asset and negative investor sentiment. 
But many commentators pointed out that perhaps this terminology doesn't apply to the highly volatile cryptocurrency world in the same way. Because while Bitcoin did drop 20% in a day, it was one hurdle in the middle of a strong bull market. In that sense, perhaps the bar needs to be higher.
For instance, Bitcoin is still up by over 30% since the start of 2021, and up by almost 350% in the last 12 months.
Which is impressive for a bear market.