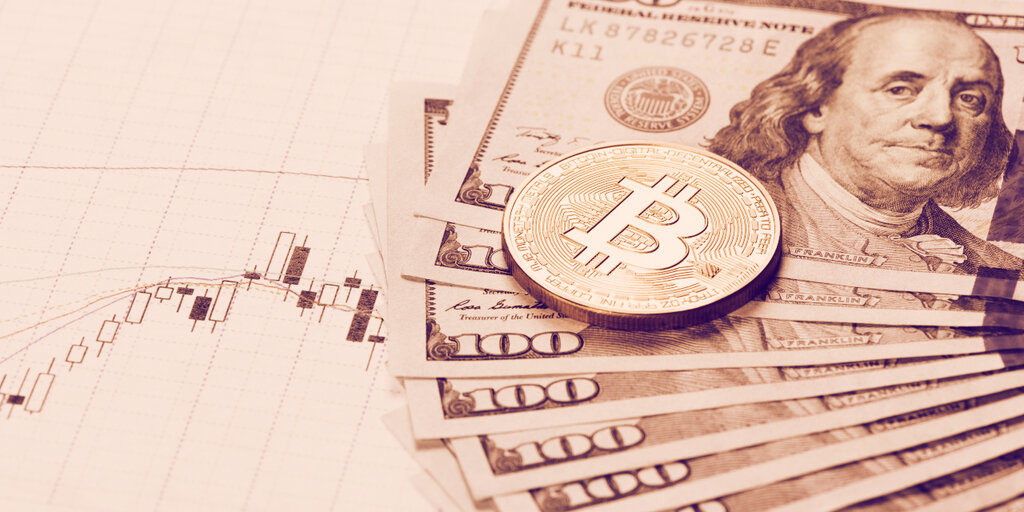 Open interest on CME's Bitcoin futures market has hit another all-time high, indicating increasing interest from institutional investors.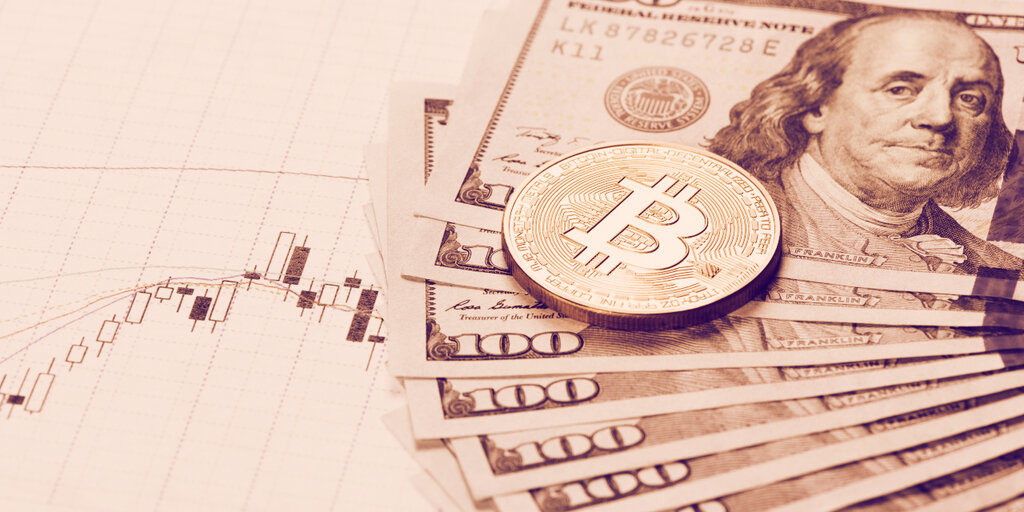 Open interest on Bitcoin's regulated derivatives markets have surged past all-time highs as institutional players continue to take interest in the young asset.
Per data from Skew analytics, the Chicago Mercantile Exchange's Bitcoin futures have roughly $830 million worth of outstanding contracts. Currently, only OKEx and BitMEX have more open interest on their derivatives platforms, making CME's open interest the third largest in Bitcoin's derivatives market.
Typically, unregulated exchanges like BitMEX, OKEx, Binance, and others attract more futures trading than regulated venues like CME or Bakkt. Futures contracts allow traders to buy or sell a given asset at a predetermined price at some point in the future. Bitcoin futures enable investors to speculate on the price of BTC without actually buying Bitcoin itself.
And 2020 has witnessed the swift rise of regulated venues for Bitcoin futures trading, with CME in particular growing up to match the volumes of its unregulated counterparts.
The $830 million, for example, is the latest in a series of all-time highs that began on July 27, when open interest on CME rose to $725 million. This cracked the previous all-time high of $530 million which was set just two months prior on May 14. Since February, the average daily trading volume on the CME exchanges has clocked in at around $335 million.
Bakkt, another regulated trading venue, sees significantly less volume than CME, but it's still experienced a surge of growth in 2020, as well. Total open interest on the platform has increased nearly eight fold since the middle of July, surging from $3.7 million to $27 million. Over the past month, Bakkt's average daily volume is just shy of $50 million; for comparison, the average daily volume over its lifespan has been roughly $12.5 million.
The surge in activity on Bitcoin's regulated derivatives venues comes at a time when institutional interest in Bitcoin has never been higher.
Hedge fund manager Paul Tudor Jones, for example, shined the spotlight on Bitcoin in May when he wrote in a letter to investors that he expects Bitcoin to play a key role in what he calls "the great monetary inflation." (It's worth noting that Jones is long Bitcoin via derivatives products like futures, so it's possible that he uses CME for holdings).
What's more, at the end of July, US regulators green lit banks to custody crypto assets in a move that was seen as a legitimizer for an industry at odds with the traditional finance sector.
And with the price of Bitcoin on the way up once again, we could soon see more institutional players turn their attention to this fast-rising digital asset.
The views and opinions expressed by the author are for informational purposes only and do not constitute financial, investment, or other advice.