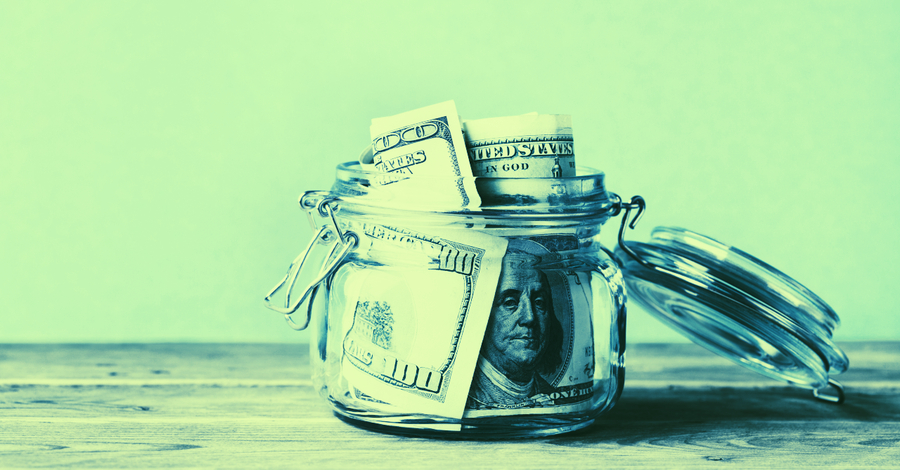 Public blockchain projects need an ecosystem. The nonprofit behind Algorand wants to fund developers by giving away 250 million ALGO.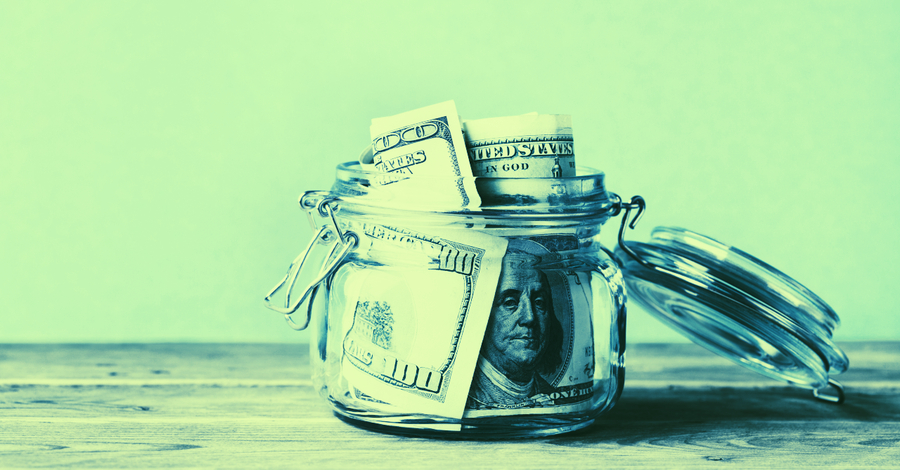 Alogrand Foundation, the nonprofit behind the Algorand blockchain, wants developers to build dapps and middleware for its network. To fuel the growth of a thriving developer community, it's giving away 250 million ALGO—currently worth about $42 million—in the form of grants.
For the uninitiated, Algorand is the brainchild of Silvio Micali, a Turing Award-winning cryptographer and MIT professor. Three years ago, Micali set out to create a "superfast" scalable, proof-of-stake network. After raising $66 million in VC funding and another $60 million in a token sale, Boston-based Algorand went on to launch its network in mid-2019. Now, all its needs are for more developers to get involved and contribute to the ecosystem.
The aim of the grant program is to create a broad and vast developer community. As part of that, the foundation "is committed to supporting that community as they explore the opportunities for innovation that exist within the Algorand blockchain ecosystem," Fangfang Chen, the foundation's head of operations, said in a statement.
To qualify for funding, developers and Algorand enthusiasts need to submit proposals in one of four categories: research, development tools, decentralized apps, and education and community initiatives. In terms of dapps, the foundation said it is hoping to see grant submissions for decentralized finance (DeFi) and payment services, next-gen social networks, tokenized asset creation, sovereign identity and more. It is also looking to fund Alogrand infrastructure and middleware projects.
Three projects have already qualified for the maximum grant level of 2 million ALGO. Among them is Jeff Garzik's blockchain startup Bloq, which is aiming to deliver Algorand nodes and APIs. Another project, PureStake AlgoSigner, is working on a browser plug-in that will make it easier for developers to add Algorand transaction capabilities into their apps. And a third project called Reach is creating a development design platform for DAOs.
Getting selected
The Alogrand Foundation said it is looking for projects that have a "positive impact" on the wider Algorand community and ecosystem in general. It will also judge proposals based on technical strength and the commitment of the team.
In an email to Decrypt, Fangfang described the grant program as open-ended. "Our goal is to support quality innovation as quickly as we can, so we have not set a minimum or maximum timeframe for the distribution of grants," she said. "Nor are there annual budgets—the program spend and distribution will be driven by the quality and quantity of submissions."
Submissions will be subject to a multi-stage approval process, she said. Review and evaluation take approximately six to eight weeks.
The Algorand Foundation said it will conduct the initial evaluation of the projects. However, down the road, the nonprofit envisions an open grant program, which will allow the broader community to vote on which projects should receive grants.
Grants are a popular way for blockchain projects to encourage developers onboard and grow a robust community. Last year, the Ethereum Foundation handed out another round of grants to help the blockchain platform prepare for its eventual upgrade to Ethereum 2.0. And in December, Bitcoin startup Rootstock announced it that it will be putting up $200,000 in grant money to fund the development of dapps built on the Bitcoin blockchain.