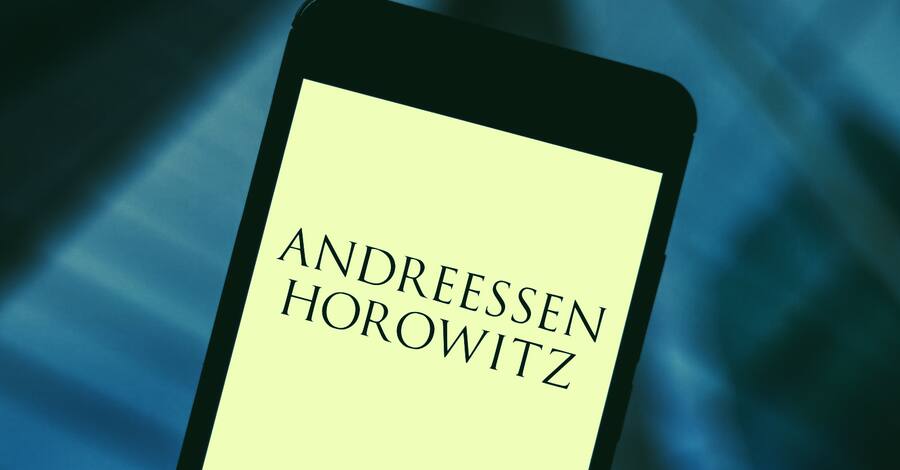 The Silicon Valley VC firm raised $65 million more than it expected.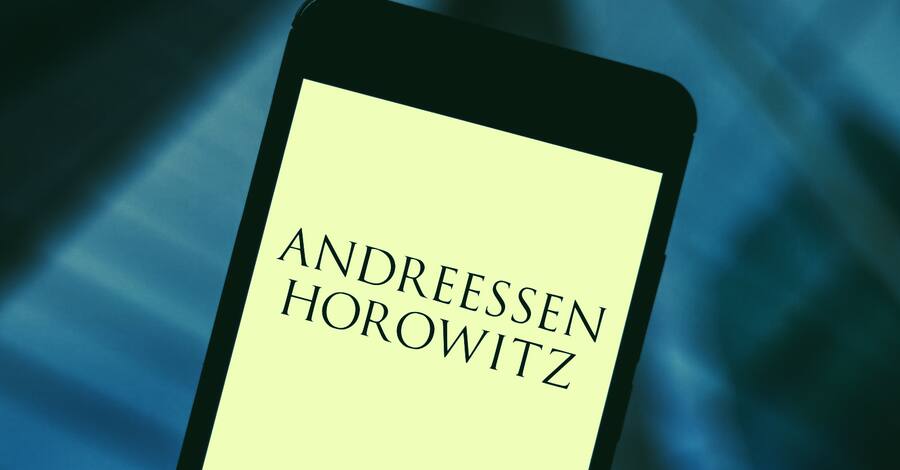 Silicon Valley venture capital behemoth Andreessen Horowitz has raised over half a billion dollars for a new crypto fund.
The $515 million investment fund, which reportedly closed today, surpasses its initial goal of $450 million by $65 million. Chris Dixon, who leads the fund along with colleague Katie Kaun, wrote in a tell-all blog post that the money will be used to debut several new blockchains.
"It's very rare that major, new computing paradigms come along, and we think this is on the scale of cloud and mobile for the Internet," Dixon told Fortune.
Dixon and Haun explained to readers that they're "excited about" payments systems, digital stores of value, decentralized finance, Web3, and new ways for creators to monetize.
This, of course, "only scratches the surface of the yet-to-be-imagined applications that entrepreneurs will dream up."
This is the firm's second crypto investment fund. Of the $300 million raised for its first investment fund, $25 million went to Coinbase in 2013, with another funding round completed in 2018. It also helped Ethereum competitor Dfinity raise $163 million in two funding rounds—although it is two years behind schedule.
Other investments include MakerDAO, Compound and Filecoin. Kaun declined to disclose to Fortune details about the performance of the fund.
The venture capital firm is also running a crypto startup school, a free, seven-week blockchain education program. Mentors include Andreessen Horowitz partners, as well as those from top VC funds, and any bright sparks will have their chance to pitch their projects.
Others yet may have responded to the VC firm's call to arms earlier this month. Amid the turmoil caused by the coronavirus, Marc Andreessen asked America to "reboot the American dream" in an essay titled: "It's Time to Build."
Now flush with cash for crypto projects, to whom will the VC fund provide a helping hand?
Have a news tip or inside information on a crypto, blockchain, or Web3 project? Email us at:
[email protected]
.