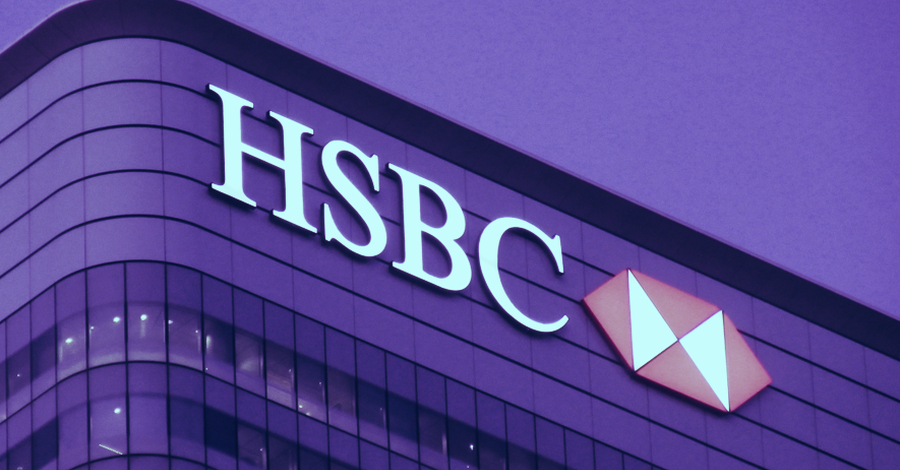 The first quarter of 2020 resulted in a sharp decline in net profits for the UK's HSBC and Spain's Santander.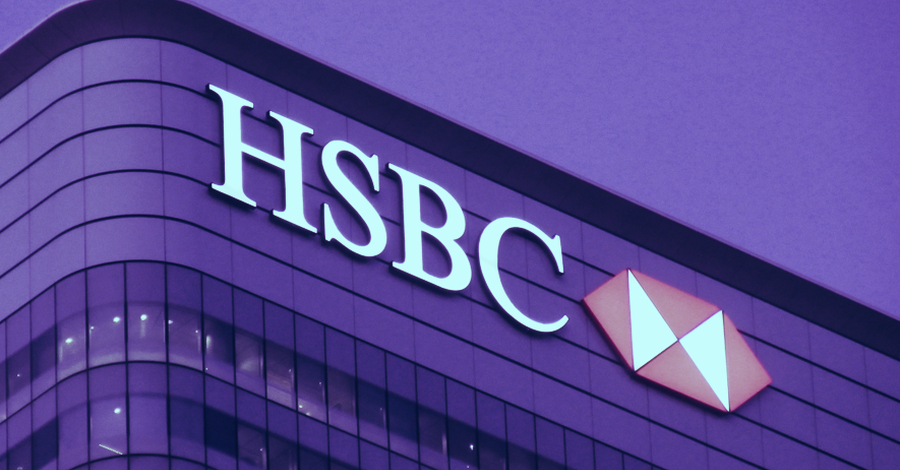 Major banks around the world continue to suffer huge financial losses caused by the coronavirus pandemic, with British bank HSBC reporting a 50% fall in profits linked to the outbreak. Spain's Santander also recently suffered an 82% decline in quarterly net profit.
According to BBC News, HSBC's pre-tax earnings for Q1 2020 amounted to $3.2 billion—almost half of $6.2 billion the bank earned a year ago.
HSBC also expects that "bad loans"—caused by its customers' inability to pay their debts during the crisis—would potentially surge to $3 billion.
"The economic impact of the COVID-19 pandemic on our customers has been the main driver of the change in our financial performance," said HSBC Group CEO Noel Quinn.
He added that while HSBC had announced plans to cut 35,000 jobs in February, the bank has decided to put "the vast majority" of layoffs on hold due to exceptional circumstances.
Santander's profits plunge
At the same time, Spanish banking behemoth Santander saw its Q1 profits plunge 82% as it had to put off $1.7 billion to offset the predicted loan losses in the fallout of the pandemic, Reuters reported today.
The Eurozone's second-largest bank reported a net profit of $360 million in the first quarter of 2020, while its underlying quarterly profit rose 1% to 1.98 billion euros.
"Our underlying quarterly operating performance was strong, with a relatively limited impact from COVID-19," said Santander chairman Ana Botin. "The pandemic is, however, causing a global health crisis and significant economic and social distress."
The bank noted that it's too early to predict the full extent of the coronavirus's impact on the economy, adding that Santander would likely adjust its strategic goals when it understands the situation better.
As Decrypt reported on April 4, a small West Virginia bank became the first US bank to fall amid the coronavirus pandemic. While giants like HSBC and Santander are hardly under the threat of closure, the coronavirus pandemic continues to create a challenging environment for even the largest banks.
Have a news tip or inside information on a crypto, blockchain, or Web3 project? Email us at:
[email protected]
.