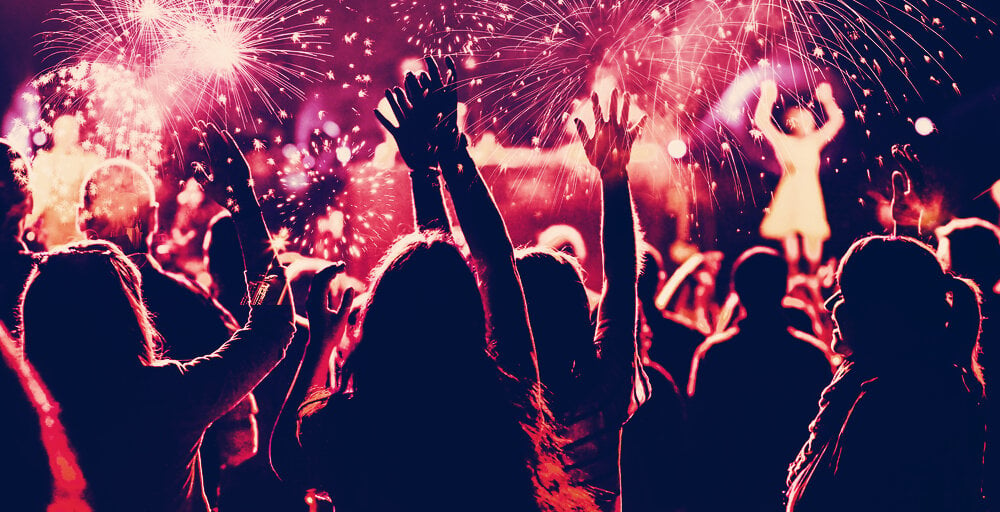 Another December day, another ATH for Bitcoin. Will it hit the mythical $30,000 barrier by tomorrow, the last day of 2020?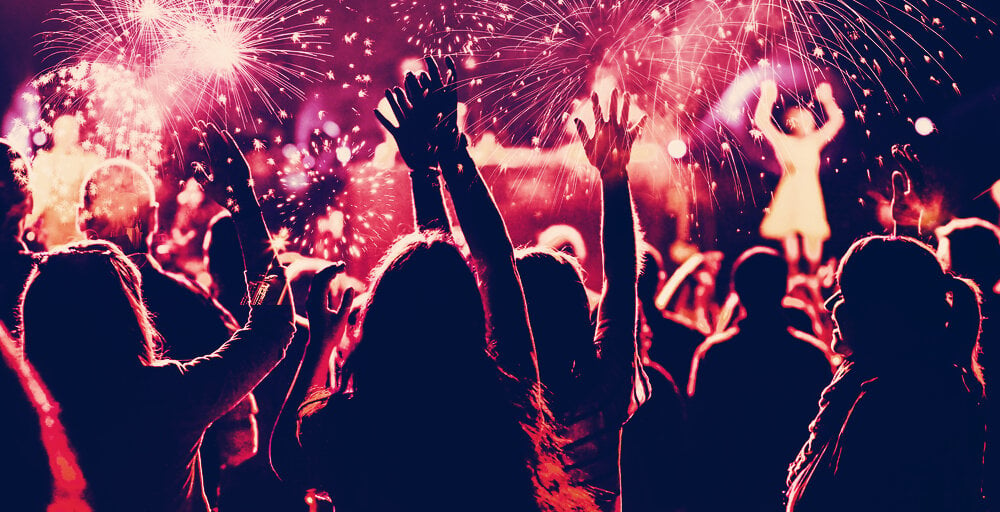 Satoshi Nakamoto, whoever and wherever you are: have a happy 2021. Bitcoin is once again in the sights of politicians, philosophers, anarchists, traders, and institutional investors with massive amounts of money, thanks to a price performance that seems to forever reach new highs.
Of course, this being crypto, the price quickly retreated 3.6 percent.
Still, let us take a moment to mark the more historic occasion: Just one day away from the end of 2020, Bitcoin broke past $29,000, setting a new ATH of $29,321. The run propelled the price up by 7.35% in the last 24 hours alone—and a dizzying 24.76% in the last week.
In general, this bull run makes 2017 look like a bunch of cows grazing. Indeed, some fundamentals behind the movement provide the bulls with a little more confidence that this rise will be a bit healthier in the long run.
For starters, Bitcoin's halving generated a shortage of new tokens, which created upward price pressure. As time passes, the effects are felt more strongly.
More important however is the fact that institutional investors aren't playing games now. They are buying —and hodling— so much Bitcoin that they've left just 22% of the total supply available for traders. That further accentuates the shortage effect generated over the past few months, causing some FOMO among retail buyers.
Bitcoin is up 531% since the Covid crash of March. For some investors at least, 2020 wasn't a bad year.
The views and opinions expressed by the author are for informational purposes only and do not constitute financial, investment, or other advice.