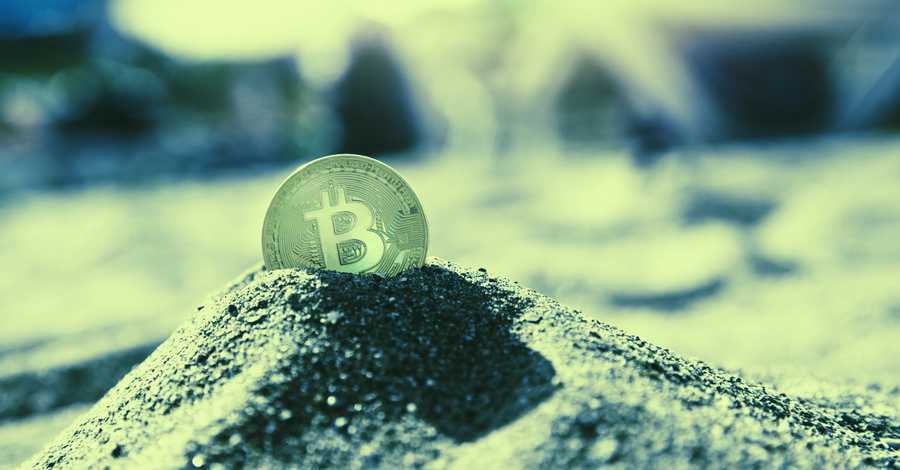 To lessen operational costs during the coronavirus pandemic, Riot Blockchain has partnered with Coinmint and will move several Bitcoin miners to New York.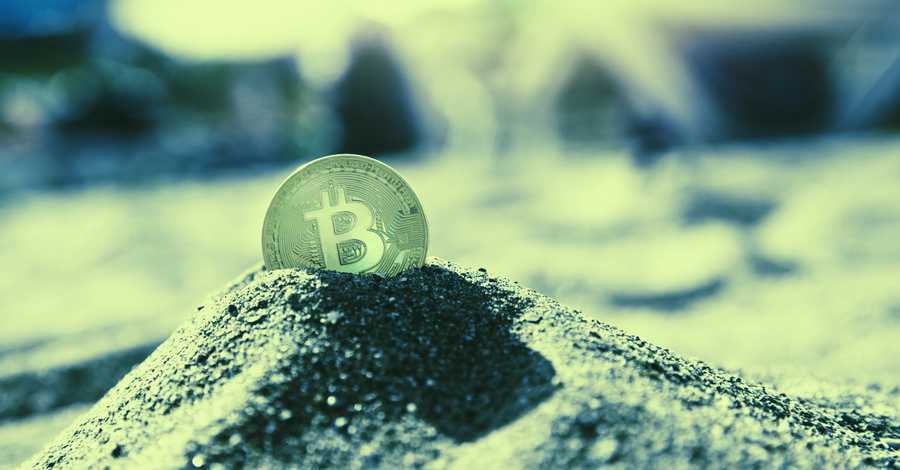 The coronavirus pandemic has had wide effects on the economy, including the crypto industry—and Bitcoin mining firms are no exception.
And as some firms scale back or shut down entirely, Riot Blockchain, a NASDAQ-listed crypto mining company based in Colorado, is angling for ways to safely stay afloat.
Riot announced yesterday a deal with Coinmint, which runs one of the biggest data centers in the United States, committing to move part of its mining operations to upstate New York. In a press release, Riot Blockchain said the maneuver will allow the company to lower its production costs, its effects on the environment, and increase its total hashing capacity.
Several of Riot's Bitmain Antminer S17 machines, just purchased in mid-February for its recently expanded Oklahoma City facility, will now be relocated to Coinmint's facilities in Massena, New York.
Given that the entire country is on lockdown, Riot said it has already analyzed the risks associated with the move due to the COVID-19 pandemic and believes that these risks are "reasonably mitigated."
News of the Coinmint deal comes just two weeks after Riot Blockchain submitted its annual 10-K report to the Securities and Exchange Commission (SEC) which discussed the hazards its operation faces as a result of the virus. According to the document, Riot's ability to mine Bitcoin is being negatively affected by several factors, such as the isolation and self-quarantine practices of its workers.
In addition, Riot reported having difficulty with its supply chain. Factory shutdowns and border closures have been in effect as a means of controlling the spread of the coronavirus. As a result, Riot has experienced problems when it comes to obtaining the equipment it needs for its business.
In the report, Riot stated: "If we are unable to effectively service our miners, our ability to mine Bitcoin will be adversely affected as miners go offline."
Riot had opted to expand the Oklahoma City location just two months ago, prior to the coronavirus outbreak hitting the United States, bringing in more than 1,000 additional S17 Antminers online. This saw the company's total machines expand to more than 4,000, as it had just received roughly 3,000 S17 units in December of last year.
In late February, Riot also announced plans to sell off its crypto exchange (RiotX) and focus primarily on Bitcoin and cryptocurrency mining as a means of preparing for the upcoming Bitcoin halving.
COVID-19 and the ensuing market crash have put a damper in the company's plans, and with the halving just weeks away, it couldn't have come at a more inopportune time. Riot did not immediately respond to Decrypt's request for comment.