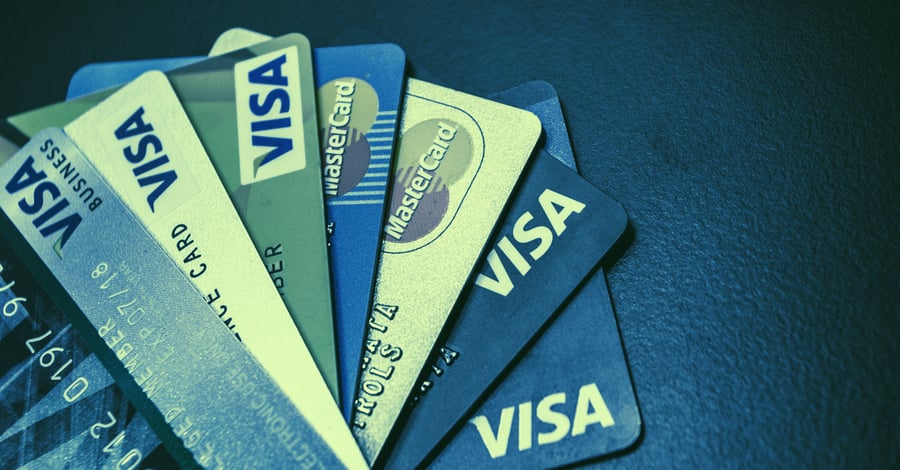 Bitcoin rewards app Fold has joined hands with Visa to offer users a new credit card that pays them back in crypto: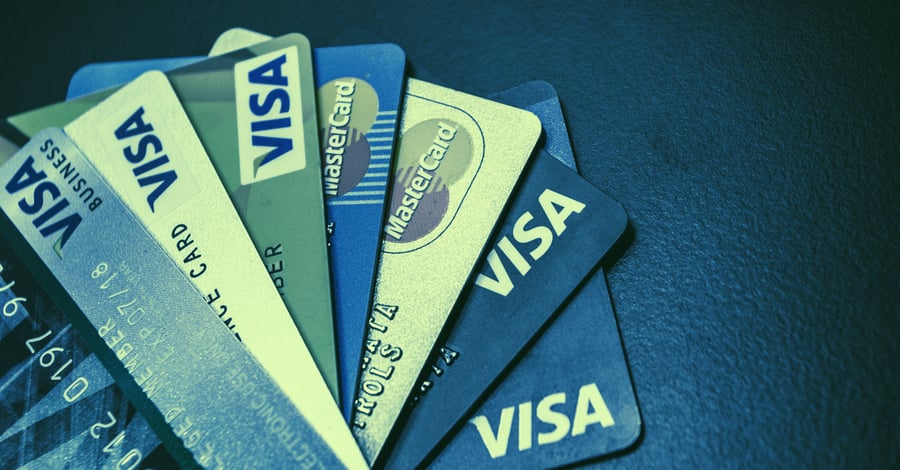 Bitcoin startup Fold, which allows users to earn Bitcoin cashback rewards on everyday purchases, has teamed up with Visa as part of the payment giant's Fintech Fast Track Program.
Through Fast Track, Fold will be able to provide its customers with a Visa co-branded credit card that can be used to make purchases with most major retailers. Every purchase made using the card will earn the recipient Bitcoin rewards which can then be saved, transferred to external digital wallets, or used to buy gift cards with participating stores through the Fold app.
As the globe continues to face economic uncertainty brought on by the coronavirus pandemic, Fold CEO Will Reeves believes this is the perfect time to introduce Bitcoin to the general public. In an interview with Decrypt, he explained that airline miles and hotel points—rewards commonly offered by businesses—have gone by the wayside in recent weeks given the travel restrictions that have been placed on much of the world.
Reeves said that several corporations have restructured their rewards programs over the years to provide consumers with fewer choices and less value. Bitcoin, said Reeves, cannot be devalued, and therefore offers individuals the utility of cash and the upside of a high-performing asset.
"Fold and Visa partnering to bring Bitcoin to the world via rewards will make Bitcoin more accessible and understandable than ever," he said. "Earning Bitcoin as opposed to buying Bitcoin means no KYC [know-your-customer requirements], no waiting periods, and no requirements to buy it. It is the fastest way to turn someone from a pre-coiner into a Bitcoiner."
Founded in 2014 by Reeves and Matt Luongo, Fold offers both a mobile app and a private-by-default card that gives customers as much as 20% Bitcoin cashback on all qualifying purchases.
By partnering with Visa, Reeves has high hopes that Fold's clientele will grow rapidly in the coming months, as his company will now have direct access to Visa's partners, experts and support team. He's also confident the partnership can help bring a newfound level of legitimacy and maturity to Bitcoin by introducing the asset to people who would have otherwise never even considered owning it.
"We hope to onboard millions of new people into Bitcoin via great rewards and incentives," he said. "Our primary goal is to make Bitcoin accessible and rewarding for everyone."