How is China handling the outbreak?
Although questions have been raised about transparency, the WHO has praised China's handling of the outbreak. President Xi Jinping has vowed to defeat what he called a "devil" virus.
The central province of Hubei, where nearly all deaths have occurred, is in a state of lockdown. The province of 60 million people is home to Wuhan, the heart of the outbreak.
The city has effectively been sealed off and China has put numerous transport restrictions in place to curb the spread of the virus.
People who have been in Hubei are also being told by their employers to work from home until it is considered safe for them to return.
The virus is affecting China's economy, the world's second-largest, with a growing number of countries advising their citizens to avoid all non-essential travel to the country.
Several international airlines have stopped or scaled back their routes to China and companies like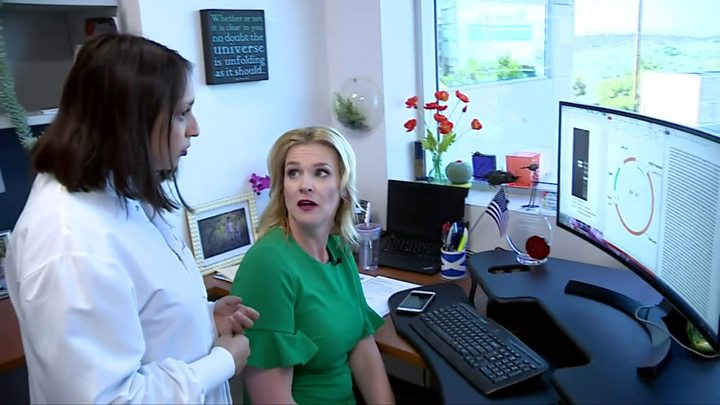 Google, Ikea, Starbucks and Tesla have closed their shops or stopped operations
Read More