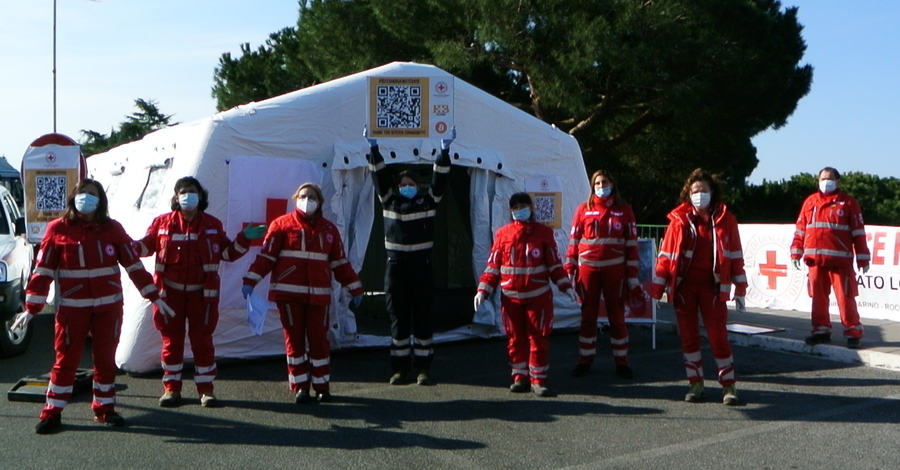 A first round of funding built a medical tent. Now Bitcoin donations have reached $31,000 to help Italy cope with the coronavirus pandemic.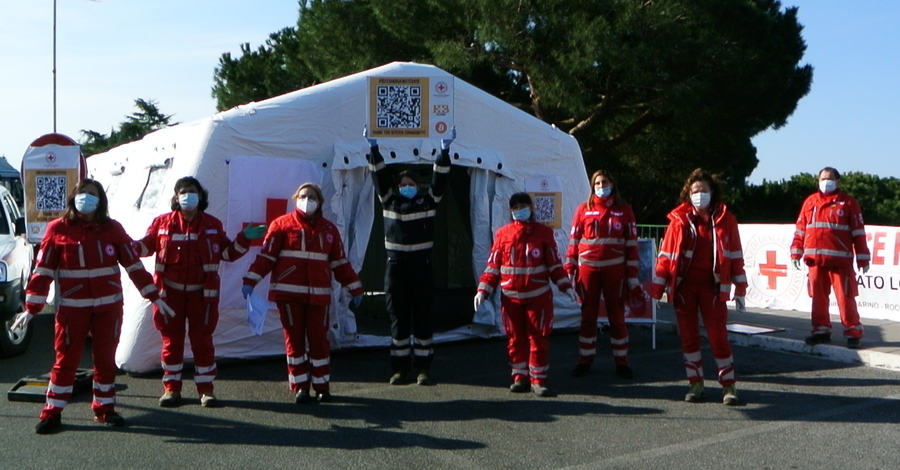 A sudden flurry of Bitcoin donations—raising €10,000 ($10,900) in three days—have paid for an advanced medical post in Italy.
The brand-new advanced medical post (AMP) for pre-triage was set up in Castel Gandolfo on April 5 to help fight the coronavirus outbreak. Donations were made in Bitcoin on peer-to-peer natural disaster aid platform Helperbit.
Colli Albani Committee—Italian Red Cross—launched this coronavirus-focused Bitcoin fundraising campaign on March 12. According to Helperbit, the initiative attracted a lot of media attention since it was the first such effort in the Italian cryptocurrency sector.
The initial goal of €10,000 ($10,900) in BTC was achieved in just three days, according to Helperbit's latest blog post. The equipment for the AMP was delivered on March 27, while the tent itself was set up and operational by April 5.
At the time of writing, donations have already exceeded the second target of €25,000 and reached €29,115 ($31,686) on April 7.
"Those people, that in the silence of their home donated to the project, must be proud to be part of this charitable initiative," said Helperbit CEO Guido Baroncini Turricchia, adding, "Bitcoin confirmed to be a powerful tool, a technology that allows to deliver direct and fast international aid during calamities, increasing also the transparency level."
According to him, the initiative demonstrated how easily Bitcoin donations from all over the world could be turned into tangible assets during times of crisis. Moreover, the whole operation—from the initial donations to purchasing the equipment—cost only 0.55% in fees.
"When Colli Albani Committee sent me photos of the tent, a gift granted by the solidarity of the Bitcoin community, I was excited. The efforts of Helperbit, jointly with Bitcoin donors, are now saving lives and helping to protect first responders on the front line," Turricchia added.
This isn't the only way cryptocurrencies have been used to help fight the coronavirus.
As Decrypt reported recently, open-source crypto bounties platform Gitcoin's fifth round of grants also included a section dedicated to causes that help fight the coronavirus, with Ethereum co-founder Vitalik Buterin and Gitcoin donating $50,000 each.
While Bitcoin can be used to buy drugs on the darknet—it can be used to buy medical supplies too.