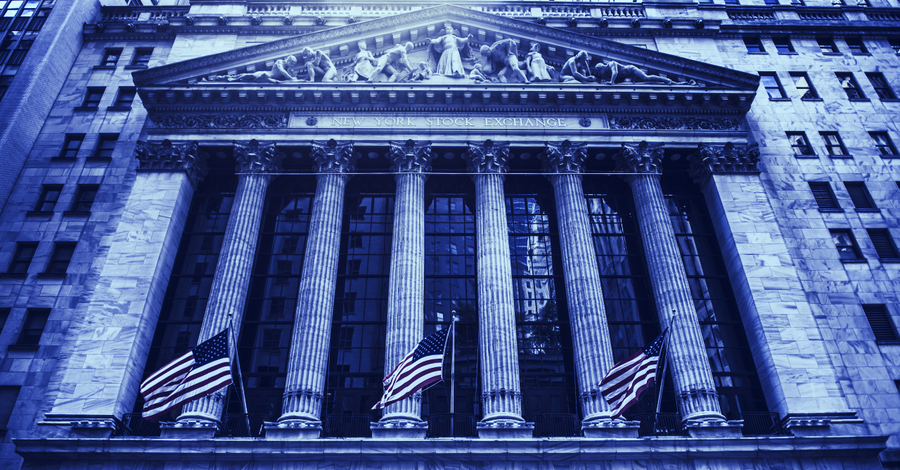 Trump's push for a stimulus plan failed to have lasting effects on the market. The Dow has dropped below 20,000, but Bitcoin is HODLing.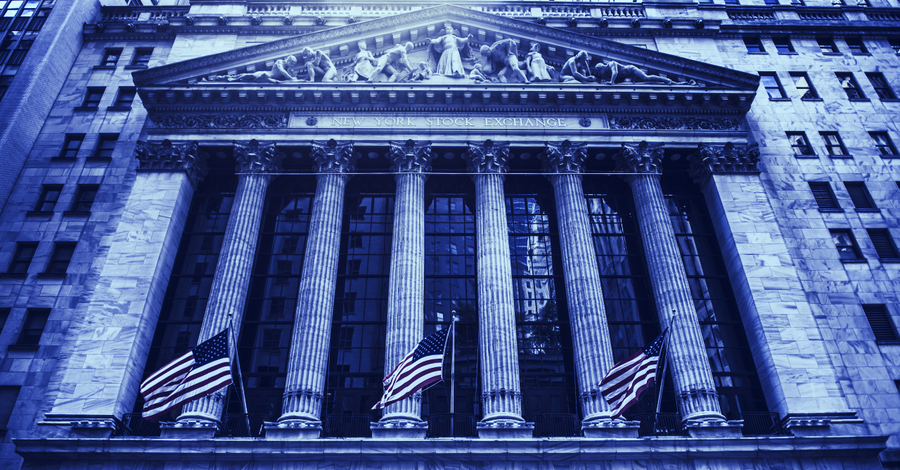 The Dow Jones Industrial Average today dropped below 20,000 for the first time in more than three years. But unlike the trend of the previous two weeks, crypto hasn't sunk along with traditional stocks and equities.
Last night, stocks appeared to be on the rebound after President Donald Trump unveiled his proposal for a $1 trillion stimulus package designed to battle the downturn caused by the coronavirus pandemic. Part of the plan would see some tax payments deferred and $1,000 cash payments sent to American households.
That optimism from the markets, however, appears to have been short-lived. Indeed, Secretary Treasury Steven Mnuchin reportedly told Republican lawmakers that unemployment rates could rise to 20 percent as a result of the crisis.
Mnuchin later clarified that this was simply a "mathematical example" of a worst-case scenario, and that they "weren't going to let that happen."
Meanwhile, the crypto market, by contrast, has managed to remain relatively stable. Bitcoin is currently trading for about $5,250, Ethereum is priced at $117, and Ripple's XRP is being traded for $0.14. All of which are largely unchanged over the last 24 hours.
Total market cap for the crypto industry currently sits at $148 billion—just $2 billion less than the previous day. But while the market has stabilized, it still has a long way to go to reach where it stood even just a few weeks ago. Since March 7, the crypto market has lost more than $110 billion in market cap.