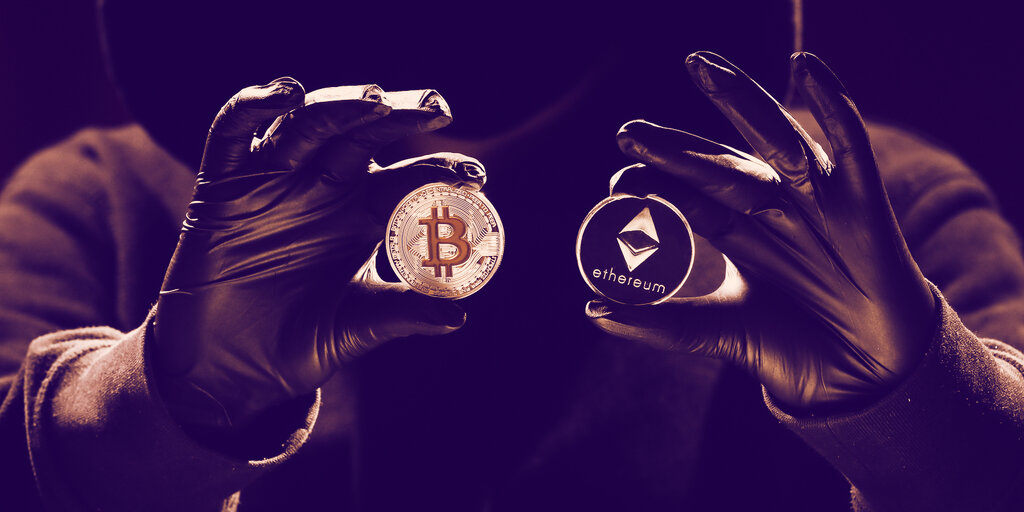 Cybercriminals stole nearly $3.8 billion worth of different cryptocurrencies in 122 attacks in 2020, but the overall number of attacks is on decline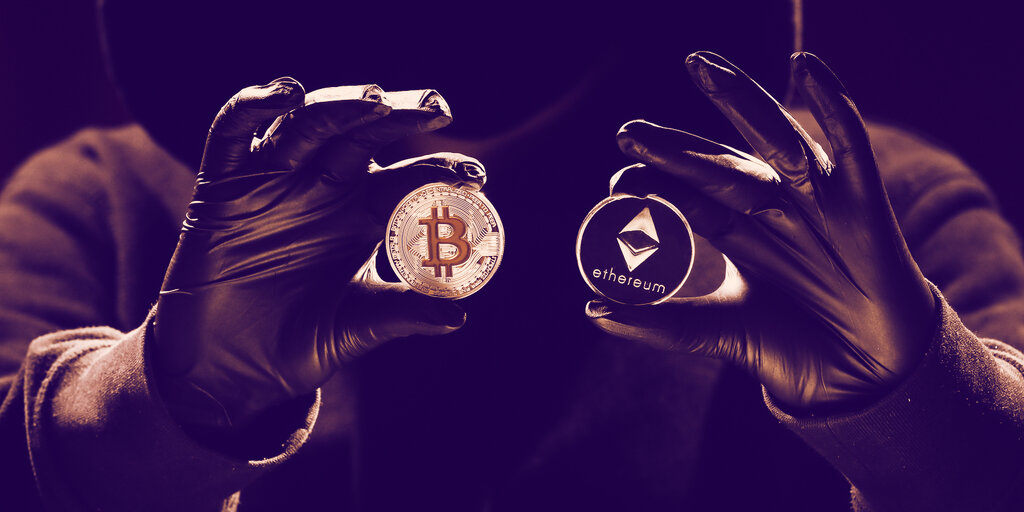 According to a Atlas VPN study published on January 12, 2021, blockchain-linked attacks that happened last year cost their victims a hefty $3.8 billion.
The numbers are based on the data provided by Slowmist Hacked security team and include information about disclosed attacks aimed at blockchain projects, apps, and tokens, as well as cryptocurrency scams. The latter make up about 13% of all blockchain-related hack events in 2020.
Dapps, or decentralized apps, running on Ethereum had 47 attacks with a current value of $436.36 million, followed by cryptocurrency exchanges that had 28 attacks ($300.15 million in losses).
Crypto wallets had 27 attacks and were the most lucrative target for the hackers, with $3.03 billion in losses. They also had the biggest average value of stolen assets – 112 million per attack compared to approximately $10 million per attack on dapps or exchanges ($9.28 million and $10.72 million respectively).
There were 12 successful attacks on blockchains themselves last year, bringing the hackers $5.91 million or $492,517 per breach. The most well-known example is probably the series of 51% attacks on the Ethereum Classic network.
There were only a few attacks on dapps based on the Tron and EOS blockchains; each saw just three dapps getting breached. Still, those attacks amounted to $10 million, or around $3.33 million per hack, in case of Tron, and $2.85 million, or $949,416 on average, for an EOS-linked breach.
The values in the study are overinflated though, since monetary losses were calculated based on the January 12, 2021 conversation rates, with Bitcoin changing hands around $34,000 that day. This is compared to how much the cryptocurrencies were worth when they were stolen.
The report notes an overall decline in number of attacks—for the first time in the last five years. While 2019 saw 133 coordinated attacks targeting various blockchain platforms, apps, and tokens, in 2020 this number decreased by 8% to 122.
"It is hard to say what the future holds for the blockchain in terms of security. We are only in the middle of January, and two successful attacks, as well as one blackmail case involving cryptocurrency, have already been reported," the report says. "Nevertheless, the numbers are not near the ones recorded in the record-breaking year of 2019, when 31 attacks took place in January alone. Therefore, the breaches may continue to decline in 2021."
And most cryptocurrency exchanges will certainly be hoping that is the case.