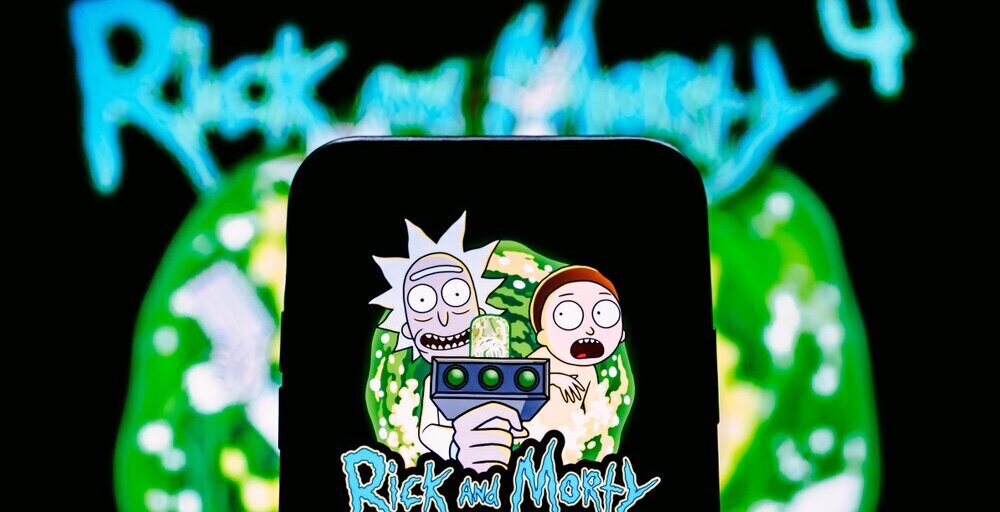 The NFT market has boomed in the past year with a niche audience. And well-known creators are now jumping on the bandwagon.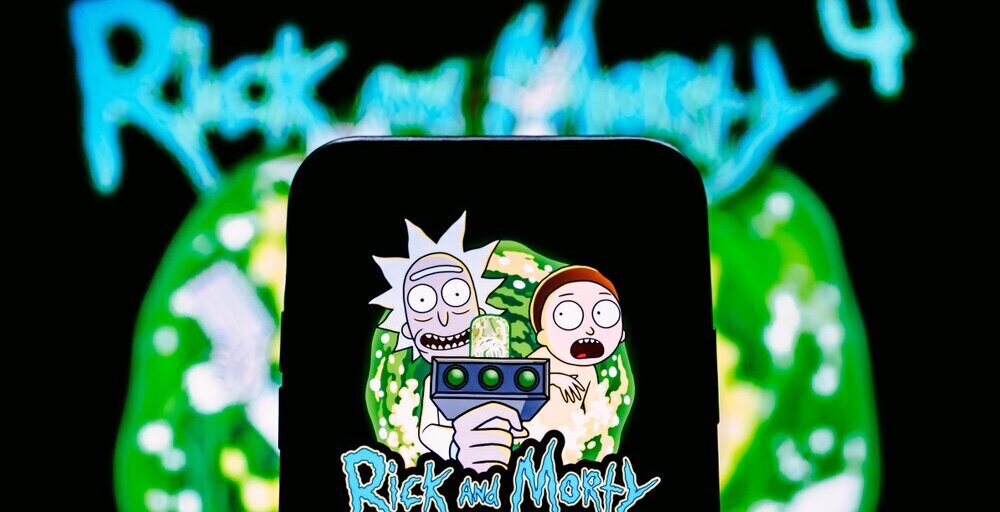 Animator and video producer Justin Roiland will soon release a lineup of non-fungible token (NFT) art, digital art platform Nifty Gateway said in a tweet this morning.
"We are thrilled to welcome Justin Roiland to Nifty Gateway for his first-ever crypto art release. The full collection features several original artworks from Justin and will go live next Tuesday, January 19," the platform said.
Crypto art drop $NFT https://t.co/2SCWcAjPf1

— Justin Roiland (@JustinRoiland) January 14, 2021
Best known for his work with the animated series Rick and Morty, the move marked Roiland's first-ever foray into the burgeoning NFT art market—one that gained prominence in the past year with a niche audience that's willing to shell out big amounts on crypto art.
Nifty Gateway, owned by crypto exchange Gemini, is one of the bigger players in the NFT art niche. Several million dollars' worth of NFT art have gone under the hammer on Nifty Gateway in 2021 alone, with one such artwork selling for over $373,000 last week.
top 10 primary sales on @niftygateway for 2021#cryptoart #NFTs pic.twitter.com/z7tnpM9hha

— The Blockchain Review (@blockreview_) January 14, 2021
As such, NFTs are not limited to art. They are smart contracts that contain identifiable information about a product, service, in-game assets, cartoon kitties, or just about anything that they can verifiably back. This means that whoever holds the private key to an NFT is the rightful owner of that NFT—eliminating the chance of fraud or creative theft.
The sector's growth has allowed artists from all backgrounds to profit off their creations regardless of their background. But it has opened the gates to a world of weird too, with some creators even managing to sell their tokenized selfies. Because why not?