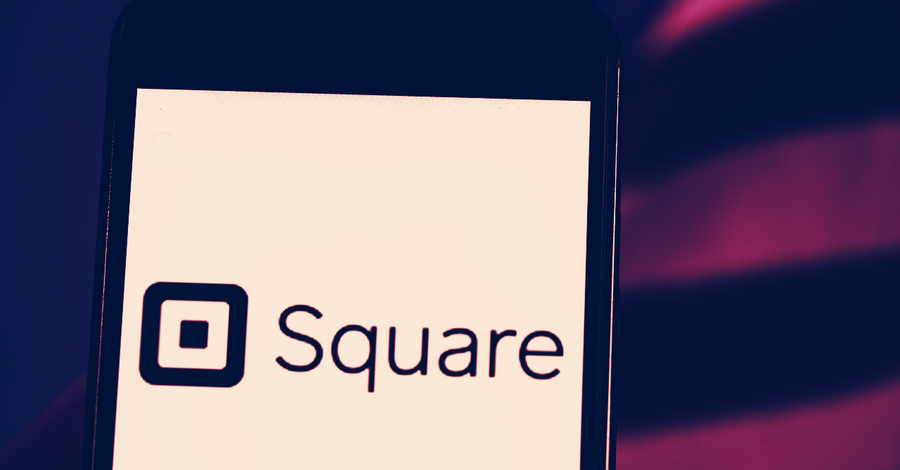 Small businesses hurting from the coronavirus shutdowns will be able to go through Square's dashboard to apply for emergency loans as part of the Paycheck Protection Program.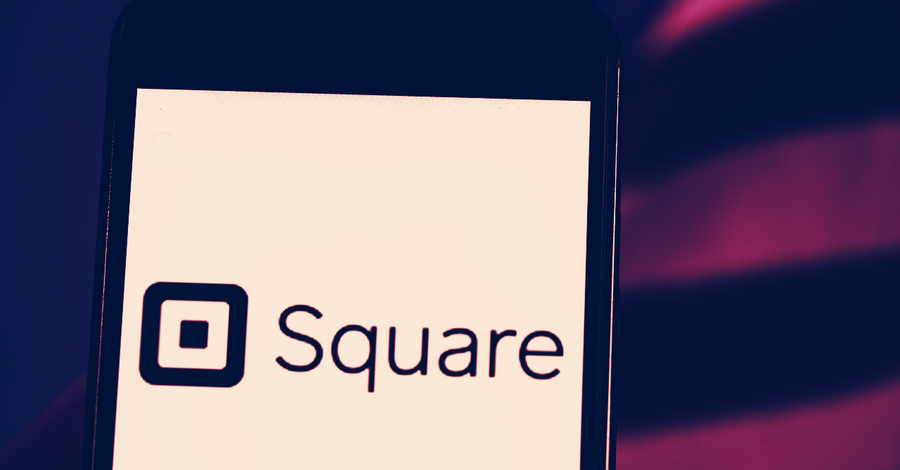 Square Capital, the lending arm of Twitter founder Jack Dorsey's point-of-sale service Square, announced Monday that it is now an approved lender for small businesses that need emergency funds to survive the coronavirus lockdown.
The company said in a tweet it was approved by the US Treasury and the Small Business Administration "to start rolling out PPP [Paycheck Protection Program] loan applications this week."
We will notify sellers when their application is available via Square Dashboard, starting with employers whose application data we can verify automatically.

We expect to expand access to more small businesses soon.

— Square (@Square) April 13, 2020
The Paycheck Protection Program is part of a $2 trillion relief initiative launched by the US government. It aims to provide $350 billion in loans to help mitigate the economic effects of the coronavirus pandemic.
"Whether you're a sole proprietor, self-employed, a small business owner with employees, or an independent contractor, the Paycheck Protection Program (PPP) offers low-interest loans that may be 100% forgiven," the company said in a guide on its website.
Sellers and new users will be able to go through Square's dashboard to process and automatically verify their application. The program offers small businesses a fixed rate of 1% on loans, up to 2.5x the amount of average monthly payroll and income, a six-month deferral on payments, and 100% forgiveness for those that meet qualifying requirements.
Small businesses and independent contractors will be able to use the funds to cover payroll costs, employee benefits, mortgage interest payments, rent, utilities and interest on other obligations. Those that use at least 75% of the funds to cover payroll costs will have their loans forgiven.
Square now joins PayPal and Intuit's QuickBook, which were the first FinTech companies approved by the US government to help deliver these loans to small businesses.
The US government had initially tasked banks to loan out the funds, but received pressure from an industry group represented by the companies listed above, and Jack Dorsey himself, in March.
Simple and fast instructions on how to get your $1,200 stimulus check from US govt (and yes, you can deposit it directly to cash app for instant use, no bank account needed): https://t.co/ebi0CVhmrQ

— jack (@jack) April 10, 2020
Dorsey's mobile payment service Cash App was also recently approved to provide routing and account numbers for US citizens and permanent residents to receive their $1,200 stimulus checks.