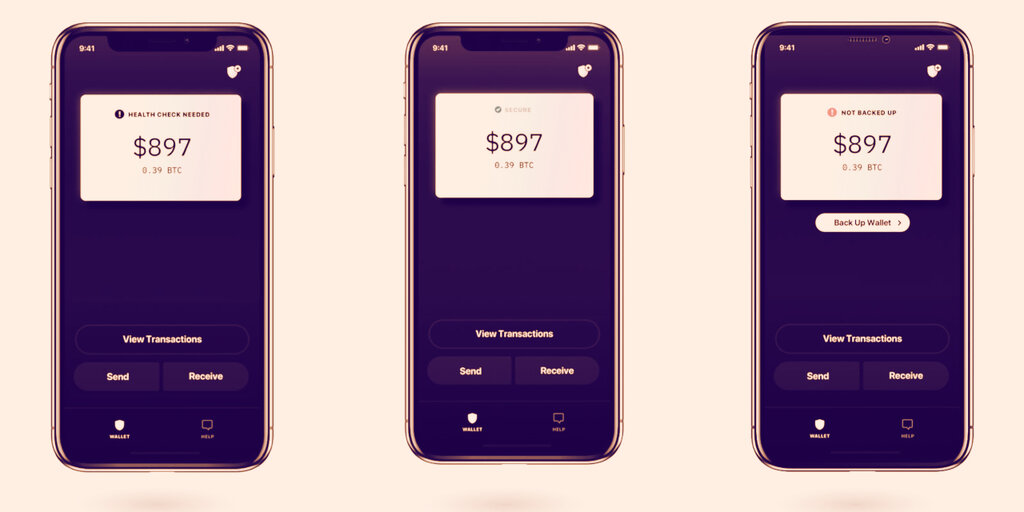 Designed for newcomers and small-value hodlers, Casa Wallet is now even more useful with today's update.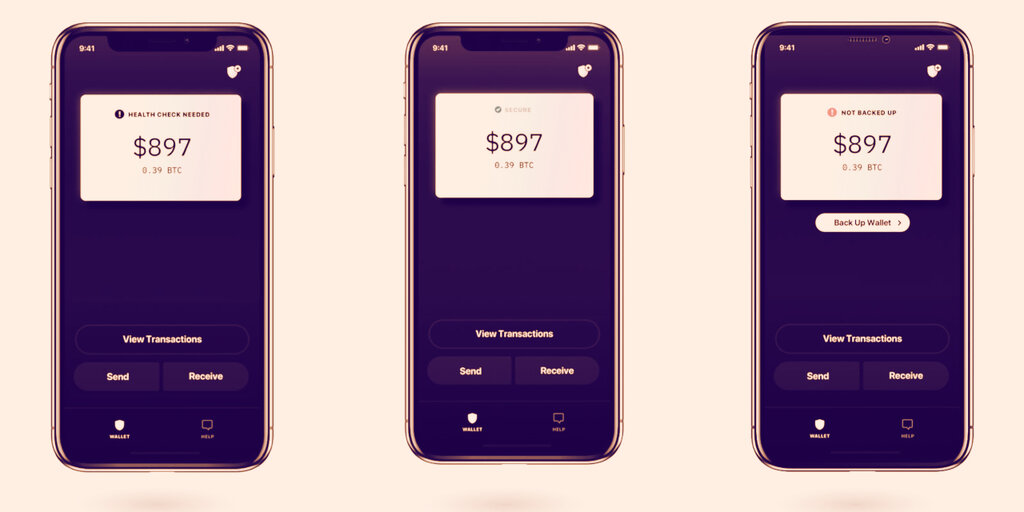 Casa is best known for serious Bitcoin self-custody security for high-value hodlers, with paid services available for the crypto faithful. But in June, the company decided to start aiming for newcomers and casual Bitcoiners with its free Casa Wallet app designed for smaller amounts.
Today, Casa has unveiled an update to its free wallet that now lets users buy Bitcoin directly within the iOS or Android mobile app, further minimizing friction as it attempts to onboard more and more people into the world of cryptocurrency.
Via a secure API from partner Wyre, Casa Wallet makes it possible to buy Bitcoin via a debit card or Apple Pay without dealing with a lengthy sign-up process. The purchased coin is then held directly within the app, which uses the same multi-signature security methods as Casa's paid services. It's a self-custody service, so Casa doesn't hold your funds at any time.
"The difficulty of buying bitcoin and keeping it secure has always been one of the biggest factors holding back its adoption," said Casa CEO Nick Neuman, in a release.
Neuman explained that, traditionally, users who want to self-custody their coins need to jump through multiple hoops to enjoy that kind of security. "At Casa, we don't believe that usability is the enemy of security," he said.
"By incorporating Bitcoin buying directly into a secure self-custody wallet, we remove the friction from the purchasing process while also eliminating the points of failure where users are vulnerable to loss, theft, or fraud."
By default, the Casa Wallet app utilizes a seedless setup that creates a key on your smartphone and then splits it between Casa's own servers and the cloud service of Apple or Google (depending on what kind of phone you're wielding).
Casa Wallet is part of a push by Casa to welcome a wider array of current and prospective Bitcoin users, all while providing more complex services to serious hodlers. In July, Casa also announced a partnership with the Human Rights Foundation to provide its tech and expertise to help global activists and dissidents protect their Bitcoin holdings via self-custody measures.
The HRF will also use Casa's solutions to protect its Bitcoin donations, while Casa will provide educational resources to activists and organizations alike.
The views and opinions expressed by the author are for informational purposes only and do not constitute financial, investment, or other advice.