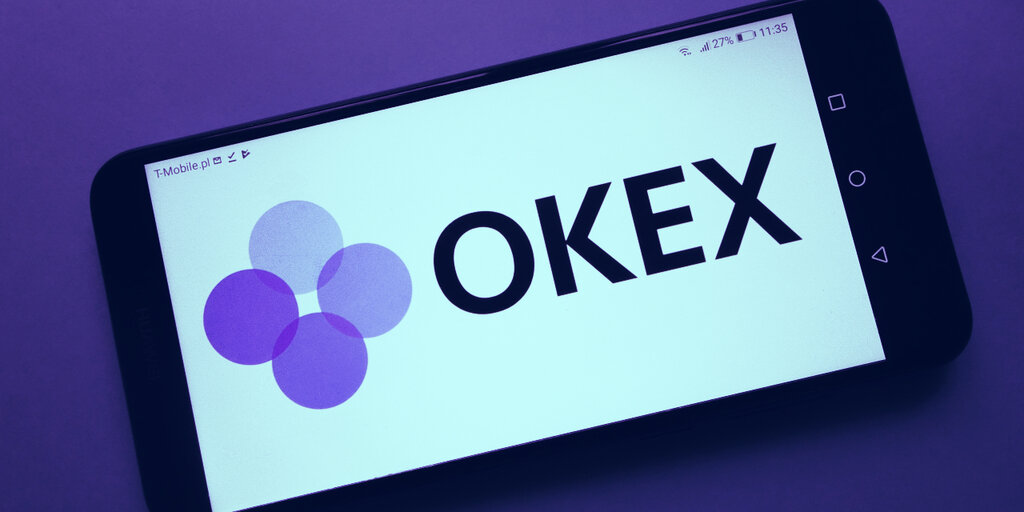 Chinese crypto exchange OKEx suspends trading, causing Bitcoin price to drop 2.5%.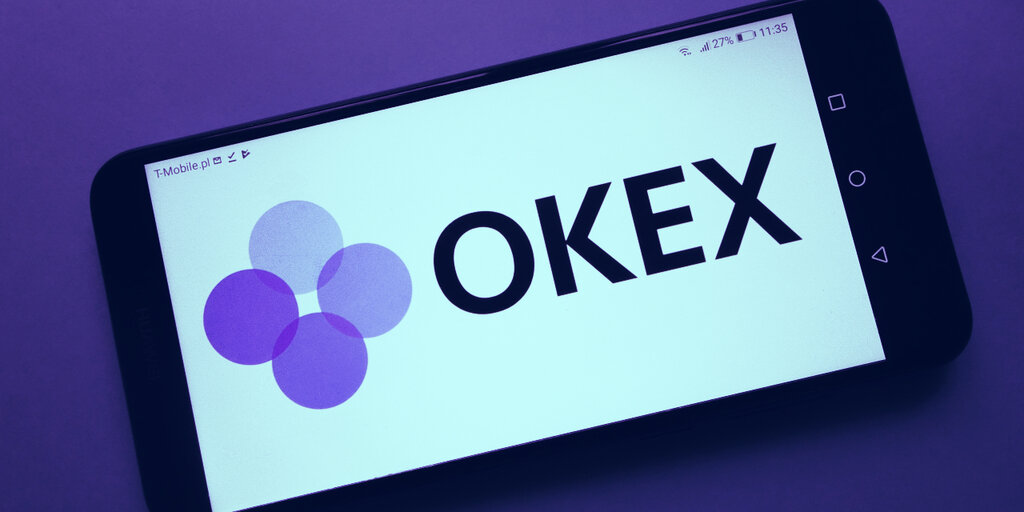 Chinese crypto exchange OKEx suspended withdrawals today, apparently because police are talking to "key holders," it said in a statement. The company, though registered in Malta, serves many Chinese retail investors. Huobi, Binance and OKEx are the three biggest Chinese exchanges.
"One of our private key holders is currently cooperating with a public security bureau in investigations where required," the company said in its statement. "In order to act in the best interests of customers and deliver exceptional longtime customer service, we have decided to suspend digital assets/cryptocurrencies withdrawals as of [October 16, 2020 at 11:00 (Hong Kong Time)]. We assure that OKEx's other functions remain normal and stable and the security of your assets at OKEx will not affected."
The exchange's OTC desk also appeared to be shut down. China has been cracking down on OTC desks lately.
FUD on Chinese social media
The news caused panic on WeChat, Weibo and throughout Chinese social media, where rumors spread about irregularities at the exchange.
The exchange handles $6,827,053,479 in volume according to FTX.
"Please be assured that the company, operation, and business are not impacted. It's a matter of a private key holder's personal issue, which is why we suspended withdrawal," the company's CEO, Jay Hao, said on Weibo.
The exchange is the second biggest source of derivative trading after Bitmex.
In August, a hacker stole around $5.6 million of crypto.
The price of Bitcoin initially dropped more than 2.5% on the news. Worse, OKEx's token, OKB plummeted 15%.