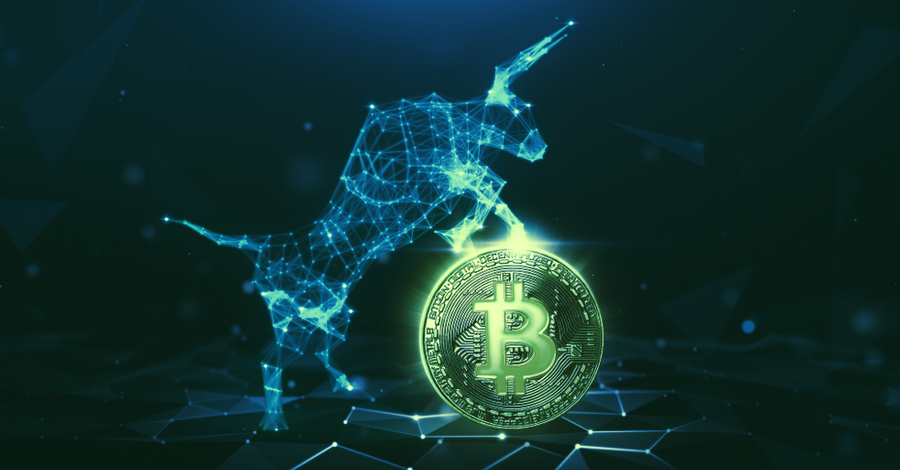 Raoul Pal, the CEO and founder of Global Macro Investor thinks "all trust is lost" in the legacy economy.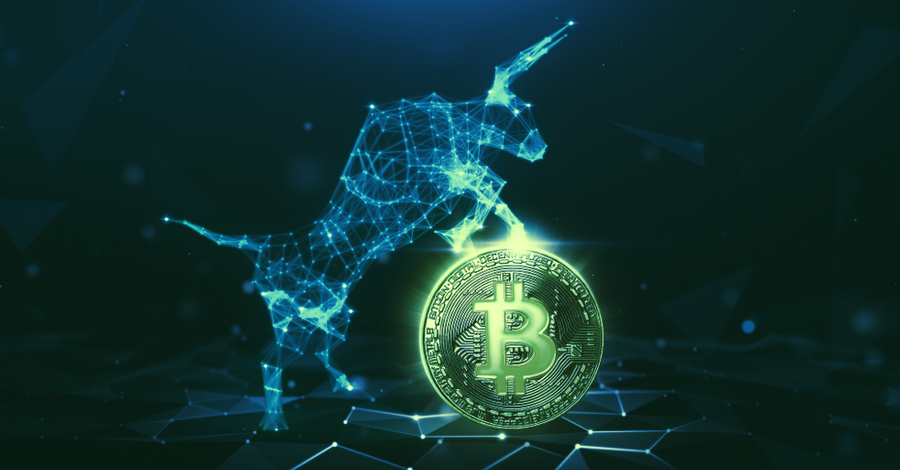 Bitcoin just witnessed its biggest single-day crash in years, but Raoul Pal, the CEO and founder of Global Macro Investor, is decidedly optimistic.
"I can not express how bullish I am on Bitcoin," the former hedge fund manager tweeted today.
I can not express how bullish I am on bitcoin. We are at risk of losing the entire system right now. I know they will find a way to save it but all trust is lost.

Gold guys/girls – you'll be fine too. It's just that $BTC has bigger upside, by far but is riskier than gold

— Raoul Pal (@RaoulGMI) March 19, 2020
In the last month, Bitcoin and the vast majority of other cryptocurrencies have witnessed large losses, alongside most traditional markets—largely due to the economic decline caused by the recent coronavirus pandemic. The FTSE 100, Dow Jones Industrial Index and most other financial markets have lost around a third of their value in this time. At the same time, almost 45% of the cryptocurrency market value has been lost in the last month—although there has been a strong revival today.
Pal remarked on the current state of the economy, noting that the entire system is at risk of collapse and that even if it saved, all trust is already lost.
Bitcoin future exchange BitMEX expressed a similar sentiment this week, arguing that central banks have run out of road—with no further means to fix the crashing economy.
Nonetheless, Pal said Bitcoin will have a bigger upside than gold if the traditional economy fails. Right now, however, gold is outperforming most other financial assets—and Bitcoin—having lost less than eight percent of its value in the last month.
Other prominent figures are ready
Raoul Pal isn't the only prominent figure that is still bullish on Bitcoin, despite its recent decline.
Just last week, American whistleblower Edward Snowden said that he felt like buying Bitcoin, noting that the recent drop was "too much panic and too little reason."
He has tweeted about Bitcoin before, posing it as a response to censorship.
Likewise, professional DJ Kam Bennett appears to be mulling over the idea, after asking his more than 1.8 million Twitter followers whether he should buy Bitcoin.
Should I buy some bitcoin

— DJ Kam Bennett (@KameronBennett) March 14, 2020
Bitwise CEO Hunter Horsley also appears to be bullish, after recently tweeting that the Bitcoin halving is just 50 days away and that billions worth of leveraged buys might be due to hit the market.
But—as Decrypt has reported—this halving is set to be like none other.
The views and opinions expressed by the author are for informational purposes only and do not constitute financial, investment, or other advice.