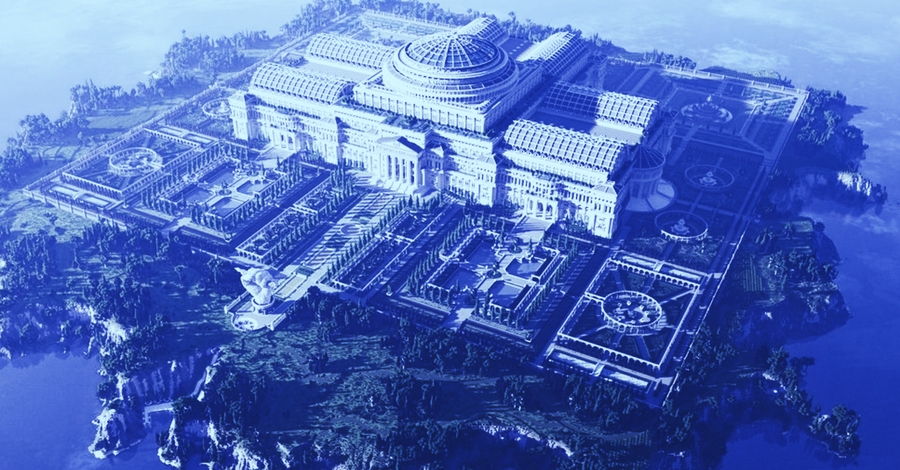 Material normally banned by the world's most repressive regimes can now be accessed in a huge virtual library built in Minecraft.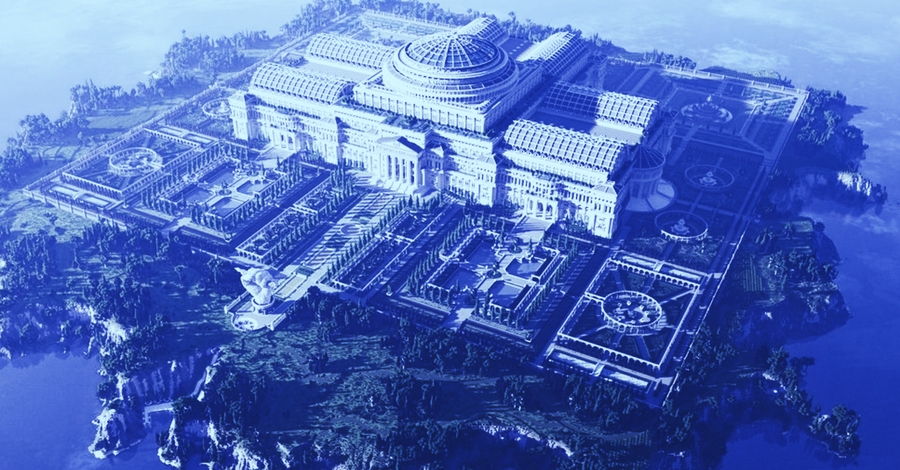 Government censorship is being bypassed in one of the world's most popular computer games: Minecraft.
Banned material from top journalists is now available in the world's most censored countries thanks to a project by UK-based design studio Blockworks and NGO Reporters Without Borders, which works to protect the right to freedom of information.
"The Uncensored Library", announced on Thursday by Blockworks, is a sprawling neoclassical library built in the block-based world of Minecraft, where gamers can read news reports that have either been banned or made difficult to find in their countries of origin.
We're proud to launch one of our most challenging projects to date: The Uncensored Library. We've built a virtual library in #Minecraft which bypasses press censorship in oppressive regimes. https://t.co/KT2rucOVNA

Find out more at: https://t.co/mxXr1Hku9E pic.twitter.com/TA5hzXB3A7

— blockworks (@BlockWorksYT) March 12, 2020
Minecraft is a "sandbox" game where gamers from all over the world can play together, often in worlds created by other users.
The library itself, an imposing white building, is surrounded by beautiful gardens and built on an island. Inside are gloriously high, domed ceilings and tall staircases that lead up to bookcases—all built with Minecraft blocks.
The library contains a number of rooms where gamers can find reports by journalists who have had their work censored, or have faced death threats.
Right now, gamers from all over the world can read censored material from countries rated near the bottom of the Reporters Without Borders' World Press Freedom Index: Egypt, Mexico, Russia, Saudi Arabia and Vietnam.
The journalists include Jamal Khashoggi—a Saudi Arabian dissident who was assassinated in Turkey in 2018—as well as Yulia Berezovskaia, an exiled journalist who runs a banned website in Russia.
The library also houses works by Vietnam's exiled Nguyen Van Dai, murdered Mexican reporter Javier Valdez, and Mada Masr—who runs a banned news website in Egypt.
Blockwork's other projects include a recreation of England's Kenilworth Castle; a Minecraft model of the UK town of Exeter; and three adventure maps of 1666 London—commissioned by the Museum of London—which allow gamers to explore the city before and after a fire that burned down the city.
Technology has long been used to find loopholes to fight government censorship—including blockchain technology (which, despite having "block" in the name, has nothing to do with Minecraft).
Recently, Chinese dissidents fought censorship by conducting an interview with a coronavirus whistleblower on blockchain technology. Session, a blockchain-based messenger app that obscures its users' identities, launched a whitepaper last month.
For the latest twist of an already-strange 2020, will the block-based worlds of Minecraft and blockchain join forces? Oh—they already have.