Heavy downpours have brought relief to wildfire-ravaged parts of Australia – reducing the number of current blazes by a third.
New South Wales Rural Fire Service said firefighters were "over the moon" as the number of bushfires across the state fell from to 60 in a single day.
But the wet weather – the biggest precipitation in almost 28 years – has brought its own risks, with officials warning of flash floods and landslides.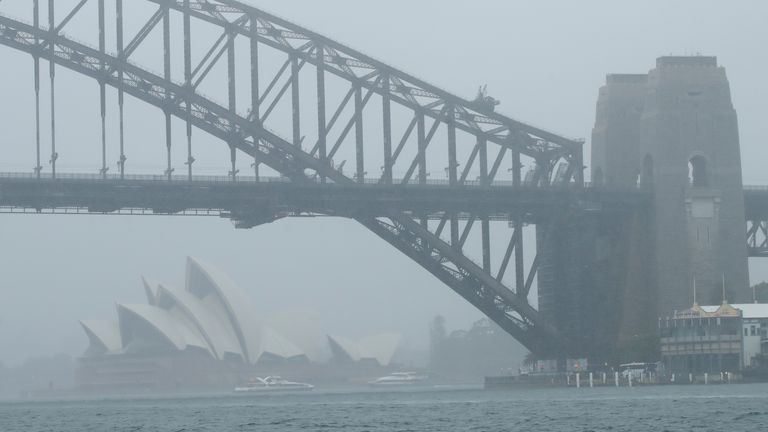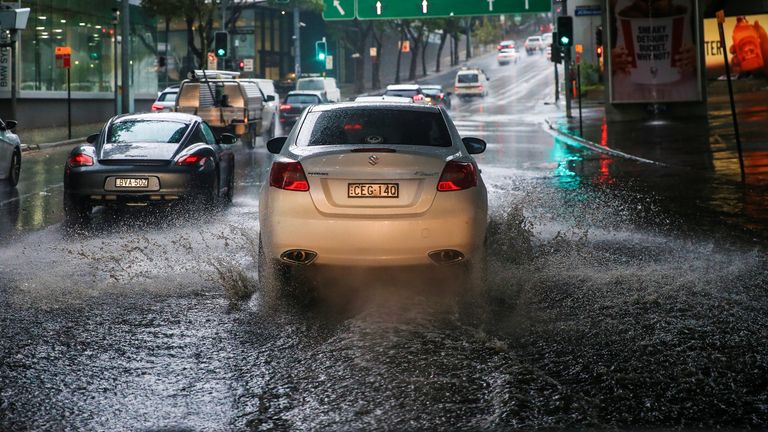 NSW Rural Fire Service Commissioner Shane Fitzsimmons said: "There's lots of smiles around the place. It is breaking the back of this fire season, no doubt.
" The rain is good for business and farms as well as being really good for quenching some of these fires we've been dealing with for many, many months.
"We don't want to see lots of widespread damage and disruption from flooding, but it is certainly a welcome change to the relentless campaign of hot, dry weather."