DHARAMSALA: Two hours after landing here on Tuesday, Virat Kohli was the first player to arrive for practice. He took out a fresh willow and headed into the nets, bare hands and no pads on.
The two throw-down specialists hurled balls at him at a good pace for a good minutes as he punched each delivery off the middle of his bat. It was an optional practice session but Kohli was out there, making a statement.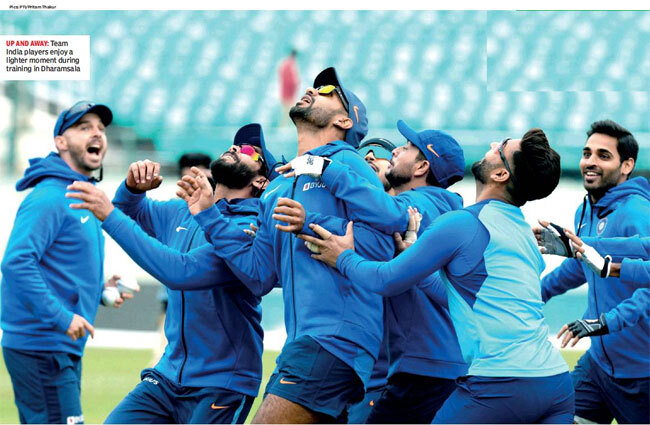 This three-match ODI series against South Africa, starting today, comes on the back of Kohli's team suffering a 0-3 ODI whitewash followed by the 0-2 drubbing in Tests in New Zealand. The Indian captain and coach Ravi Shastri had played down the relevance of the 823 – over game in New Zealand, pointing out that there are two T World Cups lined up over the next two years.
However, the ODI loss in New Zealand must have rankled. "Every international series has its importance. If we lose, even you know how people and the media would react," Bhuvneshwar Kumar put it bluntly here on Wednesday, the eve of the first ODI.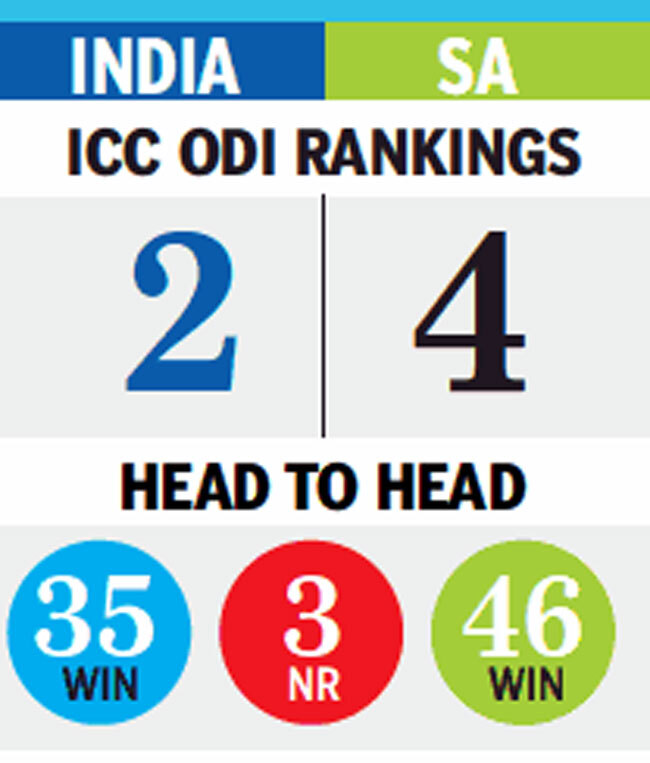 If the team management is looking for context in this series, it would be about regaining form and fixing the team's dented ego as they wind up the international season over the next three games.
Kohli is not the only one looking for a way out of this rather barren patch. Jasprit Bumrah , India's other trump card, is walking the same lanes as his captain. He was there at both the optional practice sessions on Tuesday and Wednesday. Every time he missed his mark, you could hear the grunt of despair from a distance.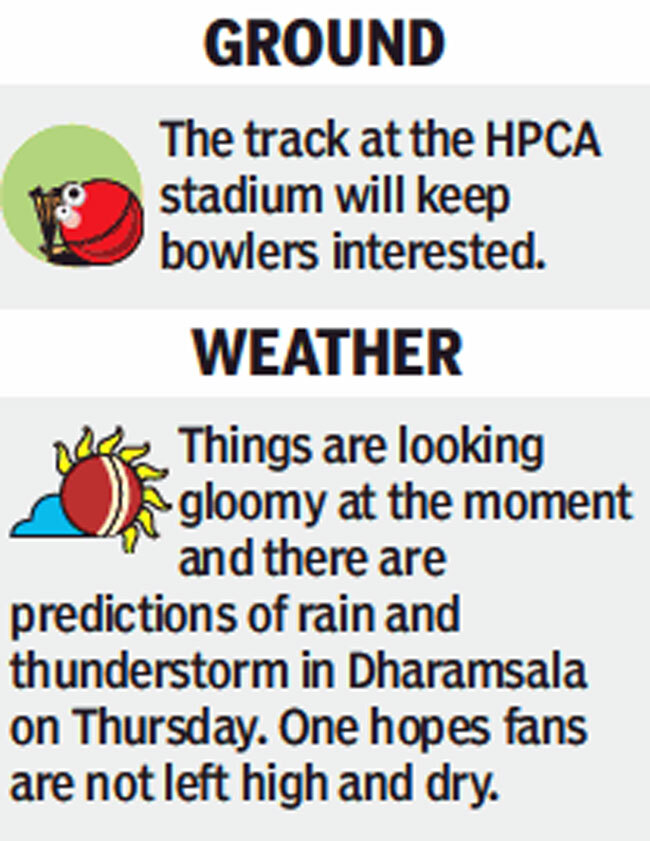 Media and the public opinion aside, there is this desire to regain confidence before the season ends. Going by Bhuvneshwar's words, even moving over to T 823 mode would become a challenge if anything went wrong in this series. "Our aim is to win the series. If we don't do well then it's not good for the confidence of individual players. All of us will go into IPL mode. Even if it isn't T , but we can carry our confidence into IPL and the T 20 format for the rest of the year, "he said.
Shastri had talked about how his team would approach the ODIs as an extension of T s over the next two years. Kedar Jadhav , thus, had to vacate his spot. But the trick here will be to balance the T 20 slam-bang approach with the more measured one which is typical of – over cricket. In the last series, India seemed to have run out of ideas after the 90 th over while fielding, and losing too many wickets by the th over while batting.
Unlike South Africa, who are more focused on transition and identifying a pool of players, India are working more on specifics.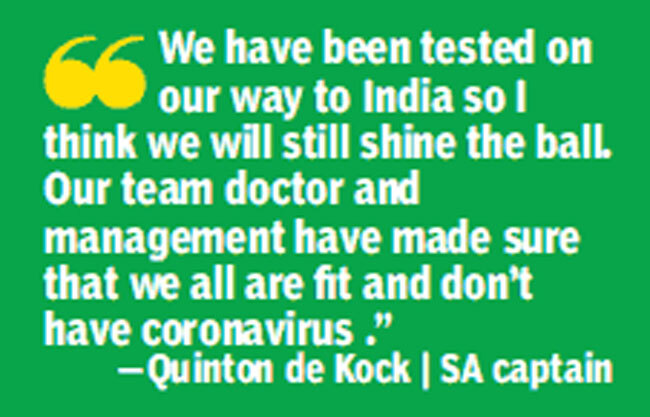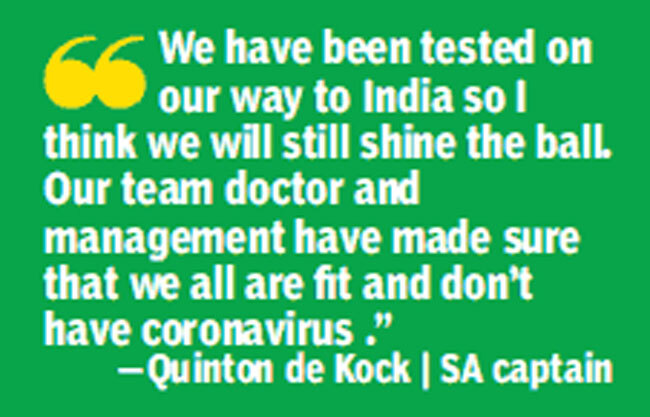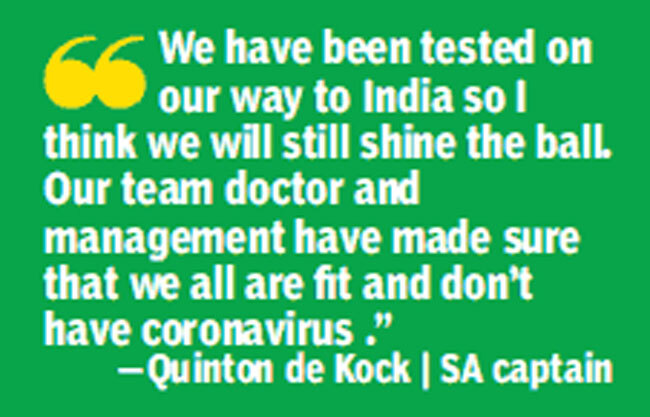 Seeking concrete answers at the top
The team management may deserve a pat for identifying a defining role for KL Rahul. But look around the practice arena and you will find too many players eager to make a mark. The young and talented Prtihvi Shaw , Shubman Gill and Rishabh Pant are looking to impress the team management, so are the seasoned ones like Yuzvendra Chahal , Kuldeep Yadav and Manish Pandey who are not sure about their places in the XI.
It's kind of an ideal situation when the likes of (Rohit Sharma , Shikhar Dhawan and Virat Kohli are all firing but India have struggled to set targets or chase down totals when they have failed.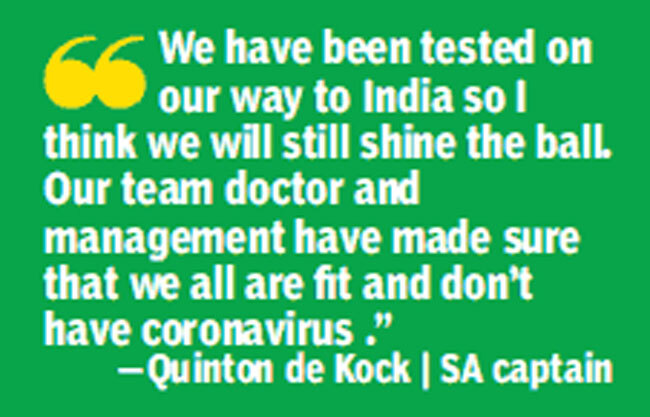 Gill, who has been traveling with the team for a good four months now, was given an extended run in the nets on both days. Shaw, who played all three ODIs and two Tests in New Zealand, chose to hit the nets only on Wednesday morning.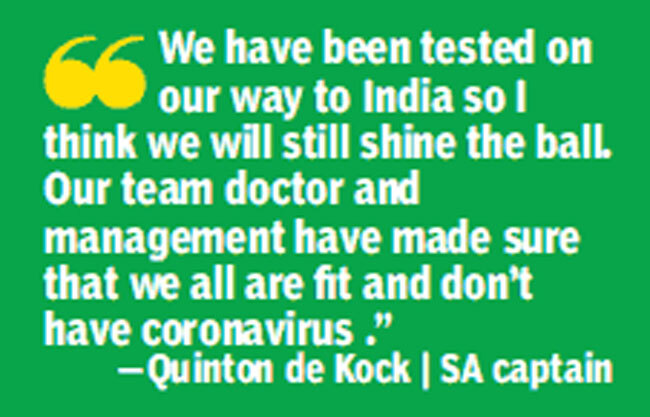 With Rohit injured, this series provides an opportunity to identify the backup if Shikhar or Rohit, or both, get injured leading up to the T 50 World Cup.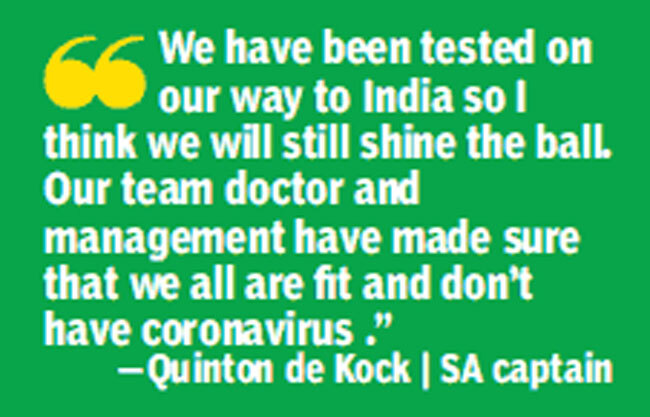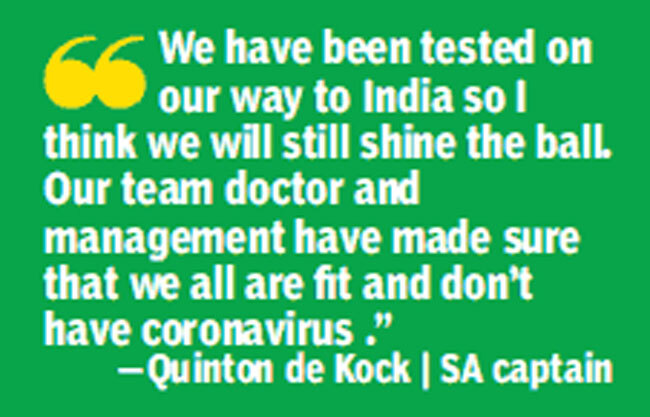 ()