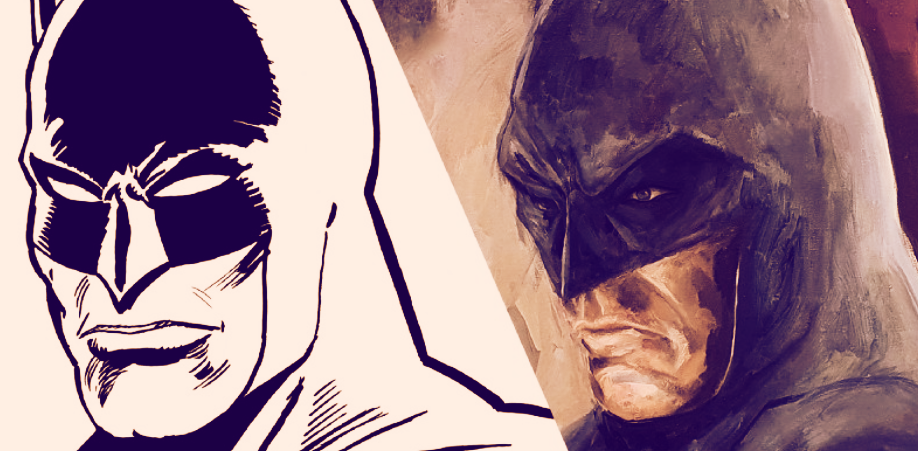 A huge NFT sale of Batman artwork has sold for $200,000 on MakersPlace.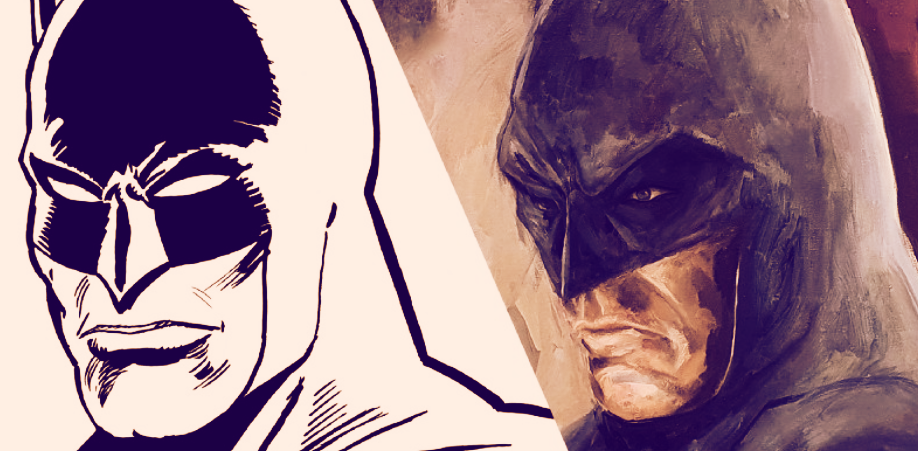 "It's not who we are underneath, but what we do that defines us," said Batman in one of the Christopher Nolan movies. Eh! Turns out it is what we are underneath, at least in the world of non-fungible tokens.
A collection of Batman art, underpinned by verifiably unique, non-fungible cryptocurrencies, just sold for a combined 540.86 ETH, or about $200,000. The art was auctioned on NFT marketplace MakersPlace.
The artwork comes from DC comic artist José Delbo and Trevor Jones, a crypto artist. There are five pieces in the collection, all animations or PNG files of the Dark Knight.
SOLD!

History made w/ the legendary @trevorjonesart x @Jose_Delbo Drop!!

Genesis makes #cryptoart history with the highest single edition sale of 302.5 ETH (~$111K) and 540.86 ETH (~$200K) total sold!

Congrats to @MaxStealth5 @phillector @MuseumofCrypto and all collectors! pic.twitter.com/1N9OoOuZWE

— MakersPlace (@makersplaceco) October 17, 2020
Though publicly-viewable—anyone with an internet connection can ctrl-c; ctrl-v a the artwork and store it on their hard drive—the cryptocurrency tokens that represent official ownership of the artwork are one-of-a-kind.
A couple of limited edition artworks sold for a few thousand dollars apiece, but the largest sales concluded today. The biggest spender was "Maxstealth," the pseudonymous owner of a handful of high-value crypto art pieces.
Maxstealth spent $55,291 on one animation that walks the viewer through Trevor Jones's graphical illustration of Batman (turns out even fine artists rely on the paint bucket tool) to the tune of a cheesy, high-tempo Batman theme tune.
Then Maxstealth spent $111,3777 to win a bidding war against "Phillector." This was for a grittier animation that slathers Trevor Jones's paintbrush strokes on an etching of Batman's profile drawn by José Delbo.
A massive thank you and congratulations to @maxstealth5 for the winning bid of 302.5 ETH on Genesis! And a huge thank you to @phillector,@MuseumofCrypto @basileus_eth and @zachjabri for the bids! https://t.co/dZMbryxXXA

— Jose Delbo (@Jose_Delbo) October 17, 2020
Its description reads: "eventually, the figure emerges and as it does, our hero comes to life, looking directly at the viewer — but is he grimacing in approval or disgust? We will never know for sure as just before he can say anything, white paint is brushed across the canvas entirely and the process begins again. Only the bat is quick enough to escape."
Have to mow the lawns now

— MaxStealth (@MaxStealth5) October 17, 2020