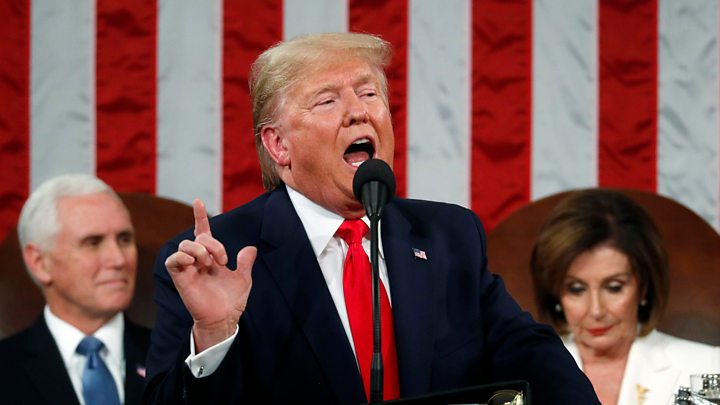 As is traditional during the State of the Union, one member of the president's cabinet did not attend the address.
He or she remains at a secret location to make sure the government can continue should calamity befal l the nation's president, vice-president and other top leaders.
That person, who is known as the designated survivor, was Interior Secretary David Bernhardt on Tuesday night.